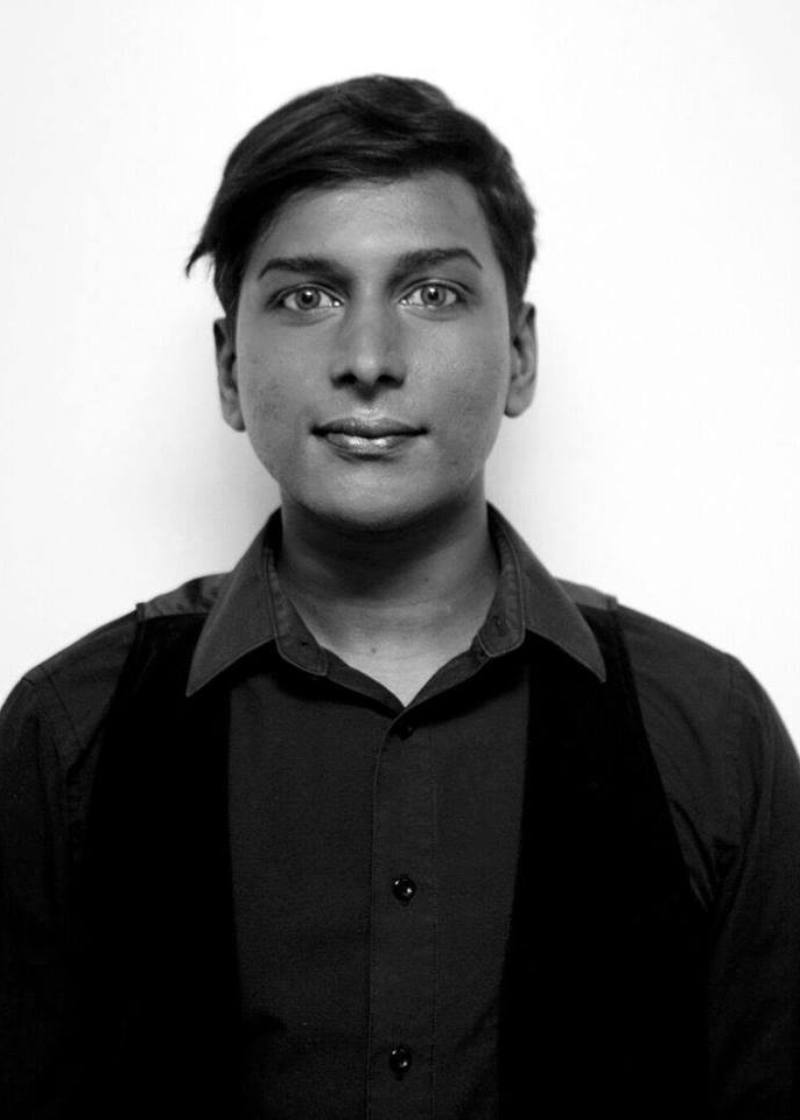 Julian Sanjivan, Governing Board
About Me:
Education & Training
Current Employer & Position Title: InterPride, Co-President
Years Served on Governing Board: 2020-2022
Julian is originally from Malaysia and left for New York City in August 2012 to be part of a fellowship funded by the US Department of State. Upon completion of the program, they applied for asylum due to their life-threatening experience with a group of police officers in Malaysia due to their sexual orientation. Prior to arriving in the United States, they were the Human Resources Director at PT Foundation, one of the largest non-profit organizations in Malaysia focusing on HIV awareness, education, care, and support for most-at-risk populations including men who have sex with men (MSM), sex workers, transgender individuals and injecting drug users. Besides managing an organization of over 70 employees and 700 volunteers, they advocated for issues affecting the marginalized communities that PT Foundation worked very closely with. In 2013, they became the Director of Strategy & Communications at the Refugee & Immigrant Fund (RIF), an organization that provides support services for asylum seekers in New York City. Julian's asylum was granted in April 2015 and later obtained their Green Card in May of 2017. They are also a former Executive Board Member with Heritage of Pride as the NYC Pride March Director heading the annual Pride March in NYC. They were responsible for all aspects of one of the biggest Pride events in the world including the 50th Anniversary of the Stonewall Uprising and the 2019 WorldPride held in New York City. Julian was also one of the producers for the 2019 NYC Dance Parade and the former Director of Visitor Services at the LGBT Community Center in NYC. Currently, they are the Co-President of InterPride and on the advisory board of InReach, a tech nonprofit providing the first and only resource website and mobile app for LGBTQ+ asylum seekers. An avid globetrotting news junkie, Julian is extremely passionate about the movements for civil rights of the LGBTQ+ and immigrant communities.