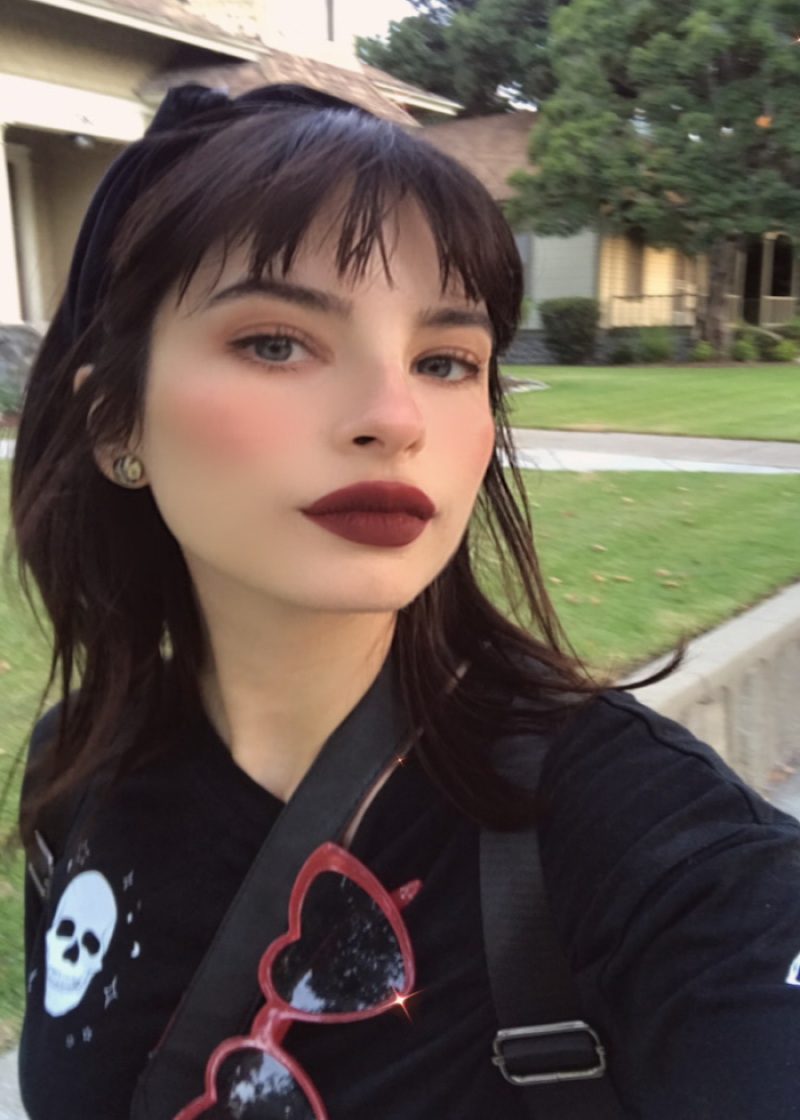 Kaery Romero, Community Research & Outreach Intern
About Me:
Education & Training
Kaery (she/her) immigrated to the United States with her family at a young age from South America. She recently graduated from UCLA with a B.A. in Anthropology. During her time at UCLA, Kaery has conducted research projects on the ongoing effects of colonialism from an archaeological perspective focusing on the environment and Indigenous communities. She has also studied forms of oppression on communities such as Latinx immigrants, Indigenous communities of the Andean Altiplano, and Palestinian refugees based on frameworks such as settler colonialism and neoliberalism. In her free time, Kaery enjoys photography, drawing, and nature walks.