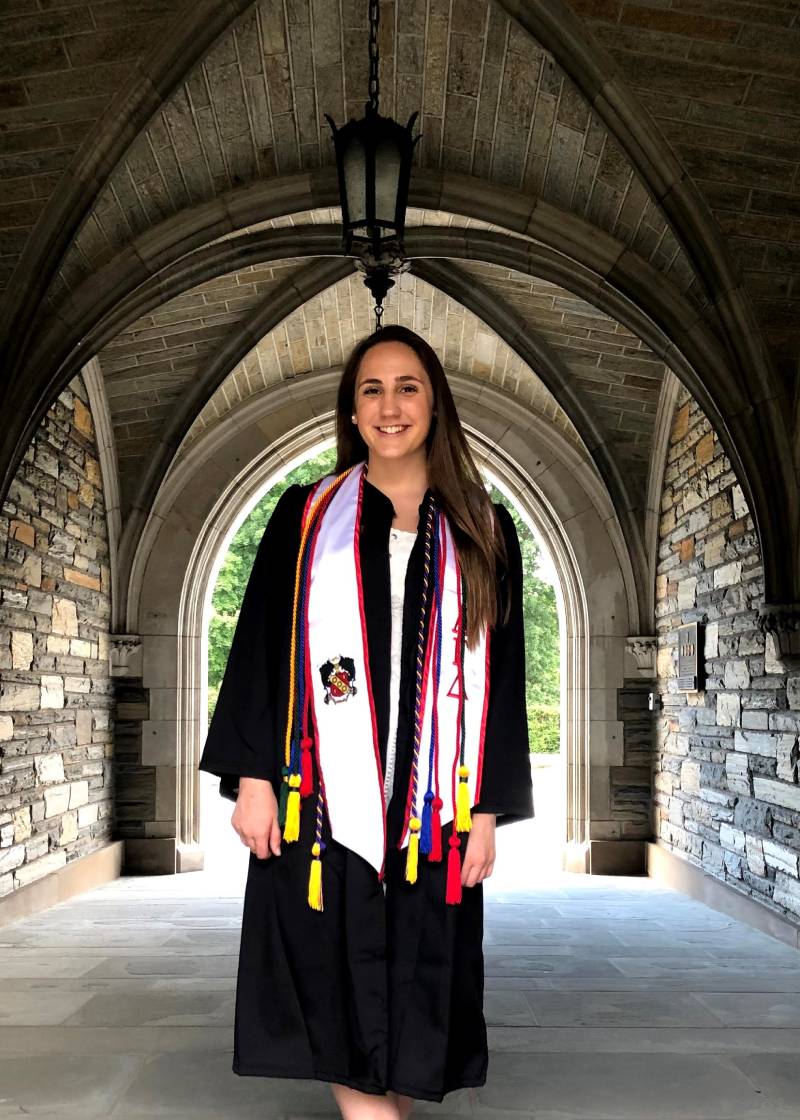 Kassidy Rumpf, 2022 Junior Board
About Me:
Education & Training
Current Employer & Position Title: PricewaterhouseCoopers (PwC), Tax Associate
Years Served on Junior Board: 2022, 2021
Kassidy Rumpf is from Philadelphia, PA. She graduated from Saint Joseph's University in 2020 with her Bachelor's degree in Accounting and Business Analytics; she now works at PwC as a Tax Associate. In her free time, she enjoys playing tennis and exploring new places! She has always been passionate about giving back to the community and is so pleased to have joined AsylumConnect to support the LGBTQ+ community further and all those fleeing persecution.