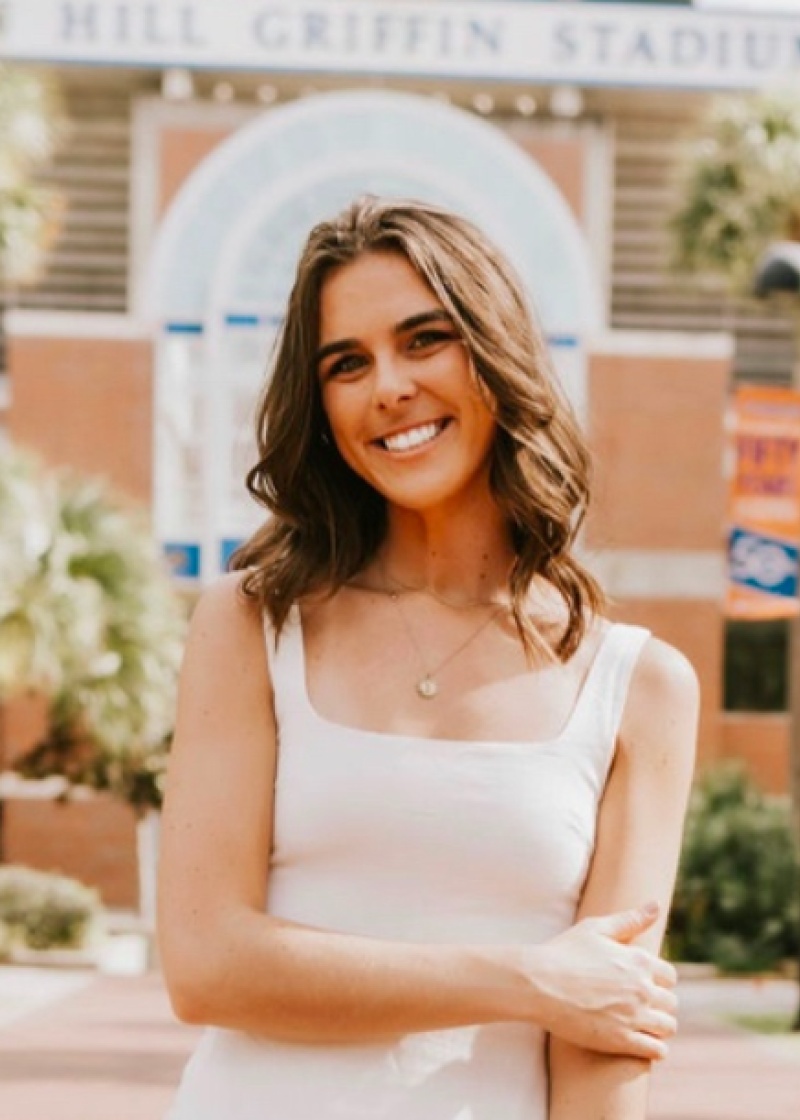 Kathryn Condron, Community Research and Outreach Volunteer
About Me:
Education & Training
Kathryn is a recent graduate of the University of Florida, with a degree in Political Science and a certificate in International Relations. In her studies, she has focused on the region of Latin America, with a range of interests including immigration and refugee policy, international humanitarian development, and the role of education and women's rights in advancing global social change. In her free time, she also enjoys reading and writing, baking, hiking, and bartending at a local lounge. She hopes to attend grad school for International Affairs next fall, and is excited to continue her work with InReach.