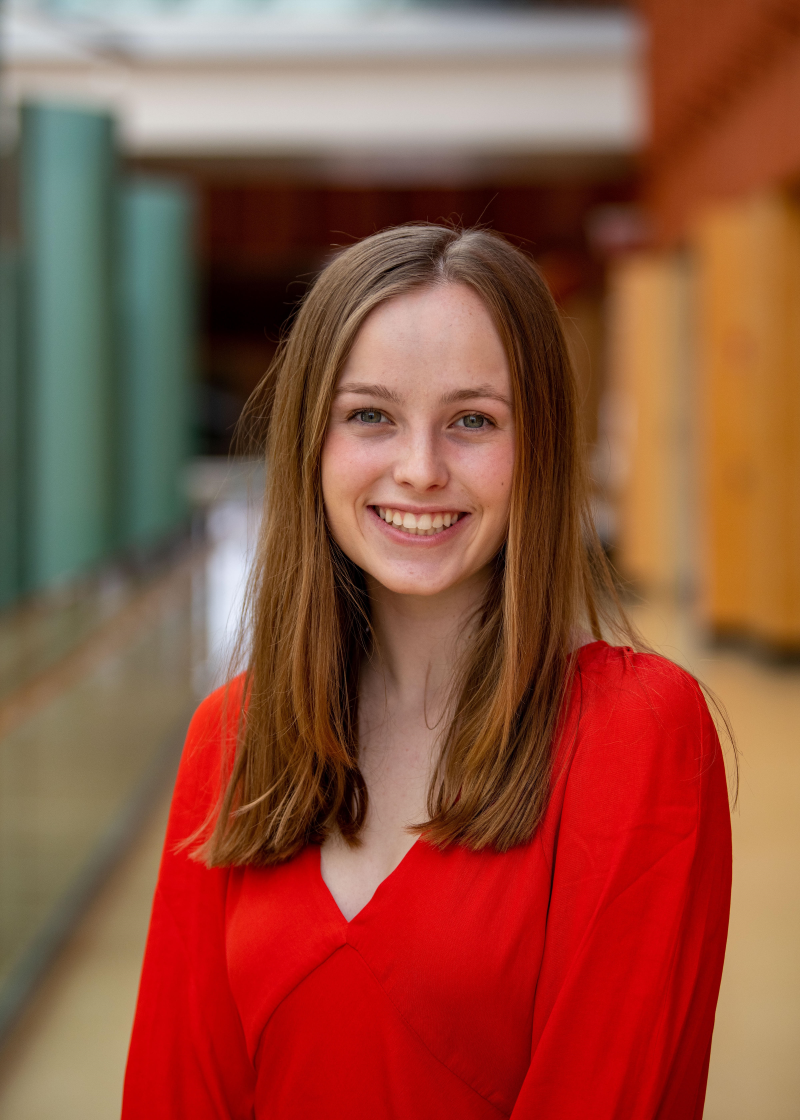 Keara Keelty, Junior Board Program Intern
About Me:
Education & Training
Keara Keelty is from Los Angeles, CA, and is a current sophomore at the University of Michigan – Ann Arbor. She intends to pursue a major in either Public Policy or PPE (Politics, Philosophy, and Economics), and plans to minor in Criminal Justice. Keara spends time outside of the classroom working as a member of the Detroit Partnership's Education Team, serving as an editor for Hopelessly Yellow, chairing high school Model United Nation Conferences as a rapporteur with MUNUM (Model United Nations at the University of Michigan), serving as the Events and Outreach Coordinator for Mentality Magazine, and facilitating mental health group discussions with the Wolverine Support Network. Keara is also passionate about mental health and policy, especially pertaining to LGBTQ+ accessibility to such resources; this fall, she is excited to intern with InReach to work with the Junior Board and learn more about the organization's efforts within various communities.