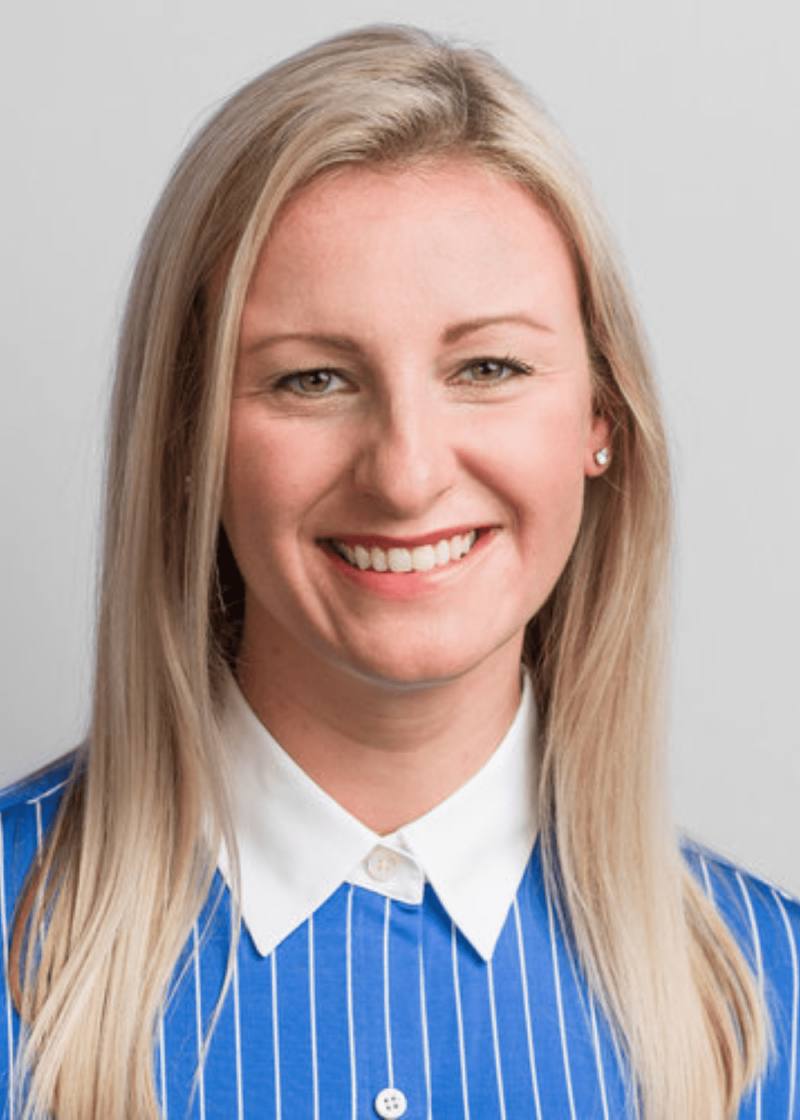 Keeley Hanlon, Governing Board
About Me:
Education & Training
Current Employer & Position Title: Purple Strategies, Senior Director
Years Served on Governing Board: 2019-2022
Keeley Hanlon has more than a decade of experience in strategic communications, public policy, and advocacy. She has established a track record of building public support for a variety of issues including economic freedom, sustainable agriculture, and the prevention of poverty and disease in the developing world. Her recent projects have focused on advancing LGBTQ rights and improving the livelihoods of refugees and immigrants, and she is passionate about the intersection of these issues. Keeley has worked alongside LGBTQ activists everywhere from the Middle East to America's Deep South and is committed to securing a better future for LGBTQ people around the globe. An Arkansas native, she has lived in Washington, D.C., since she started her career on Capitol Hill in 2008. She earned a bachelor's degree in political science from the University of Arkansas and is currently pursuing a master's degree from SOAS University of London.