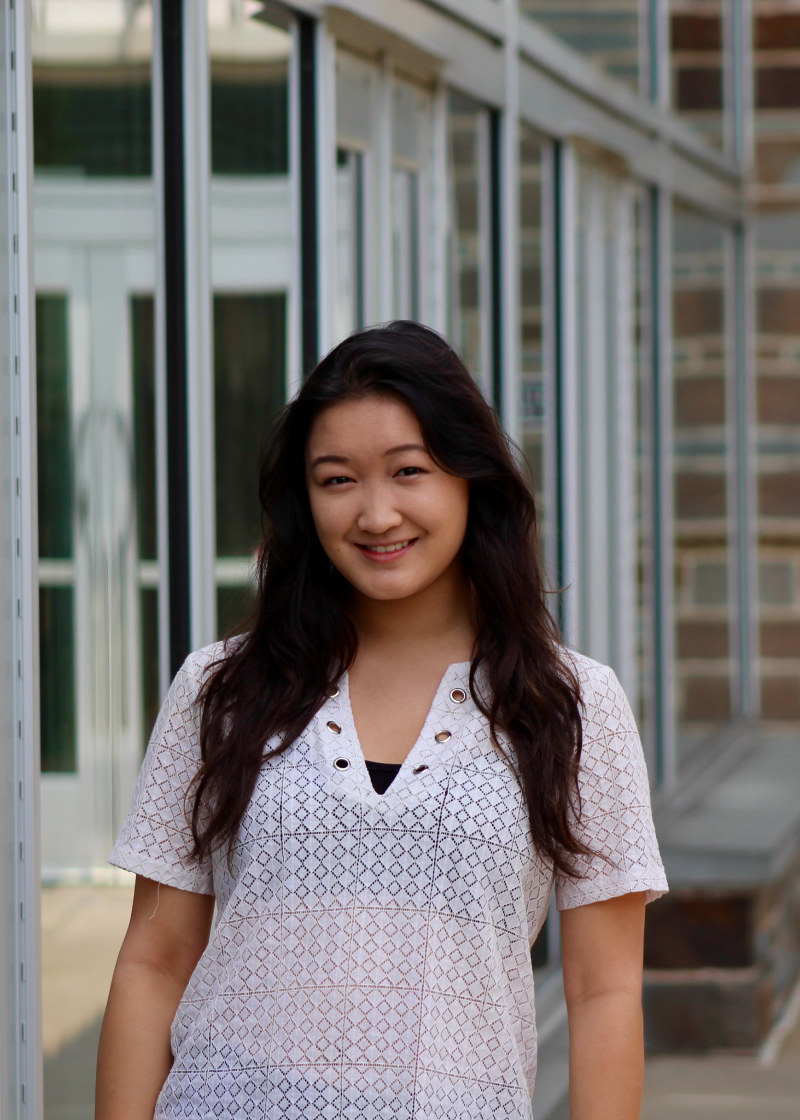 Kelly Chan, 2022 Junior Board
About Me:
Education & Training
Current Employer & Position Title: DoubleVerify, Technical Program Manager
Years Served on Junior Board: 2022 (Co-Director of Tech Committee), 2021
Kelly Victoria Chan is a Technical Program Manager at DoubleVerify. Previously Kelly was a Program Operations Manager at Adobe in New York City, where she worked on M&A integration initiatives and was involved as Co-Site Lead for the Pride at Adobe employee resource group. Kelly is interested in the intersection of social issues and civic technology, which fuels her excitement in joining the AsylumConnect Junior Board. 
Kelly is currently pursuing her M.S. in Systems Engineering from The Johns Hopkins University and earned a B.S. in Industrial and Labor Relations from Cornell University. In her free time, she is learning web development with Out in Tech and engaged with community building as Alumni Director of Social Impact 360.