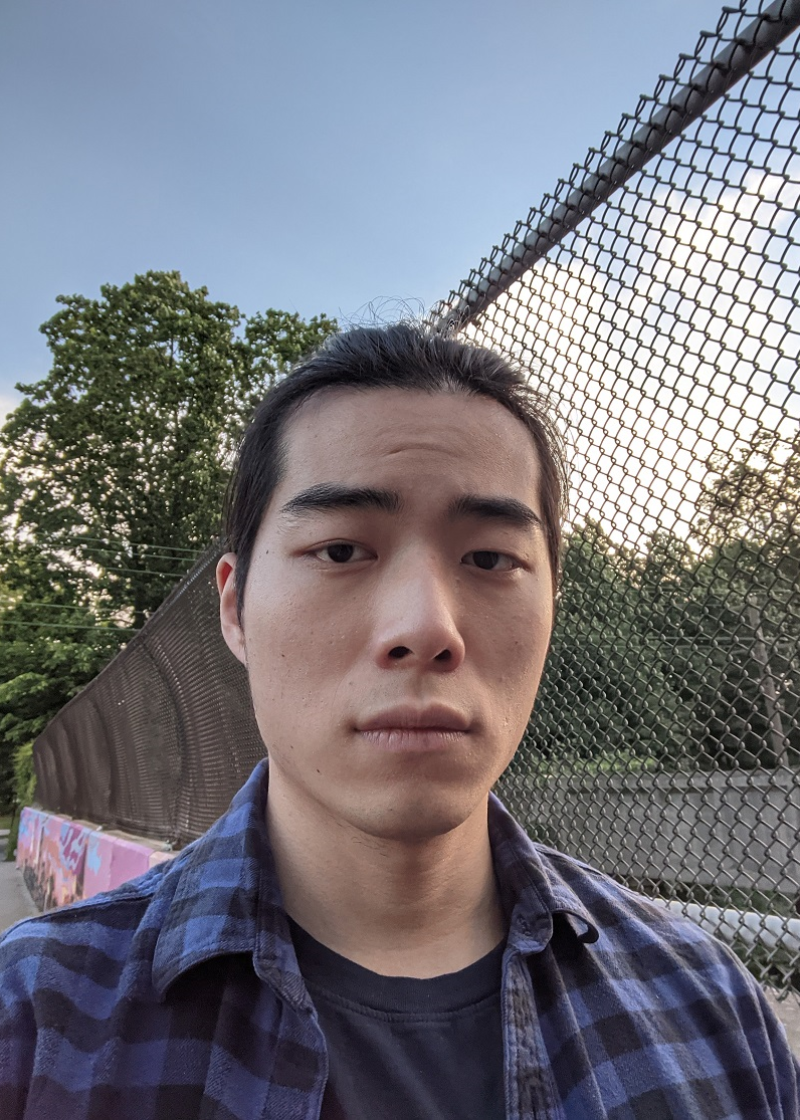 Kevin Ye, Web Developer Volunteer
About Me:
Education & Training
Kevin (he/him) is a software developer from New York City. He spent five years working as a backend software engineer in Chicago, IL before moving back to New York to study at New York University, where he is pursuing a Master's degree in computer science. He is interested in forming digital security and privacy strategies for social and labor activists, as well as open-source tools for marginalized and under-resourced communities.