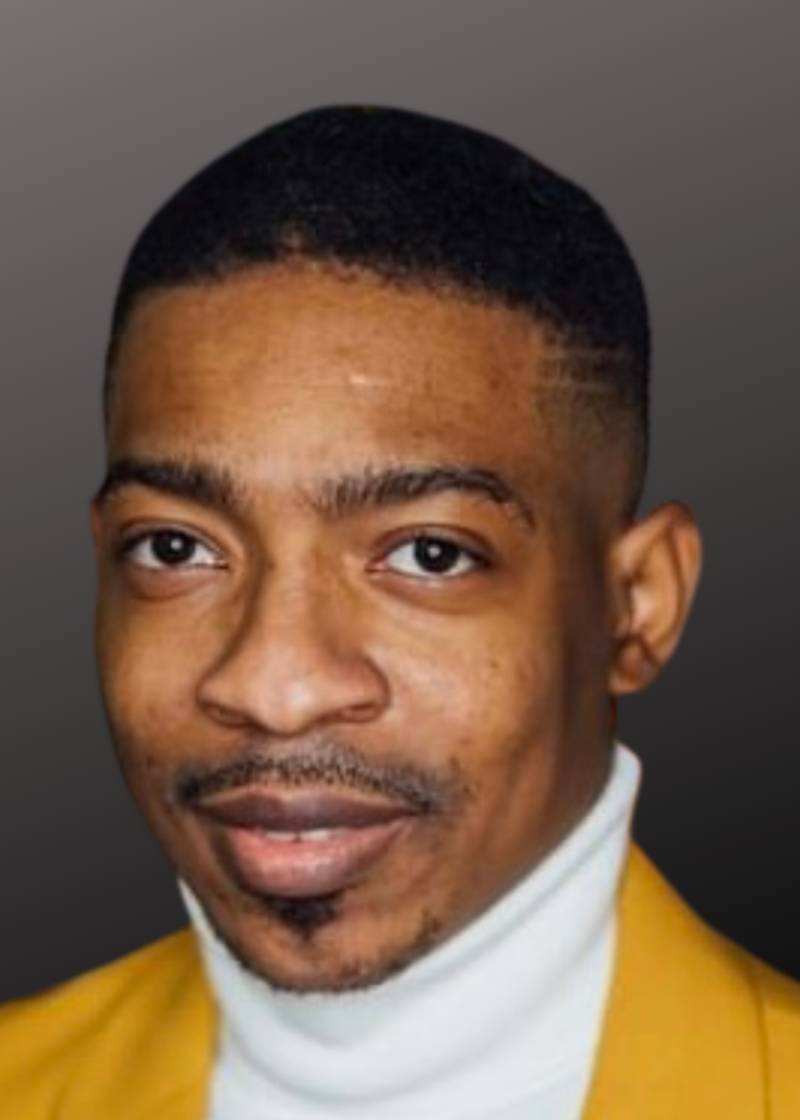 Korey Anthony Chisolm, 2022 Junior Board
About Me:
Education & Training
Current Employer & Position Title: NYC Health – Community Health Worker, Visiting Nurse Services of New York – Behavioral Health Senior Program Assistant
Years Served on Junior Board: 2022
Korey Anthony Chisholm was born in Guyana, South America, and currently lives in Manhattan, New York. He is currently studying Public Health and Administration at Hostos Monroe College. Korey has been in the field of youth and community mobilization; advocacy and development; HIV programming and management for over fifteen (15) years with various International Civil Society Organizations.  He is very zealous about community development, governance, HIV, sexual and reproductive health, human rights and gender issues amongst young people and other most-at-risk communities. Korey is currently employed as a Community Health Worker with NYC Health and Hospital as well as a Visiting Nurse Services of New York as a Senior Program Assistant with Behavioral Health Services. Before this Korey work with UNAIDS on supporting research on HIV amongst Young people in the Caribbean and the United Nations Development Program creating Youth Think Tank with the aim of giving opportunities, supporting public security, and building trust amongst communities around the Caribbean. Korey is actively involved with New York Road Runners as Volunteer Leader, OEM Community Emergency Response Team. Outside of work he is a big foodie and loves music, traveling, hiking, and going camping.