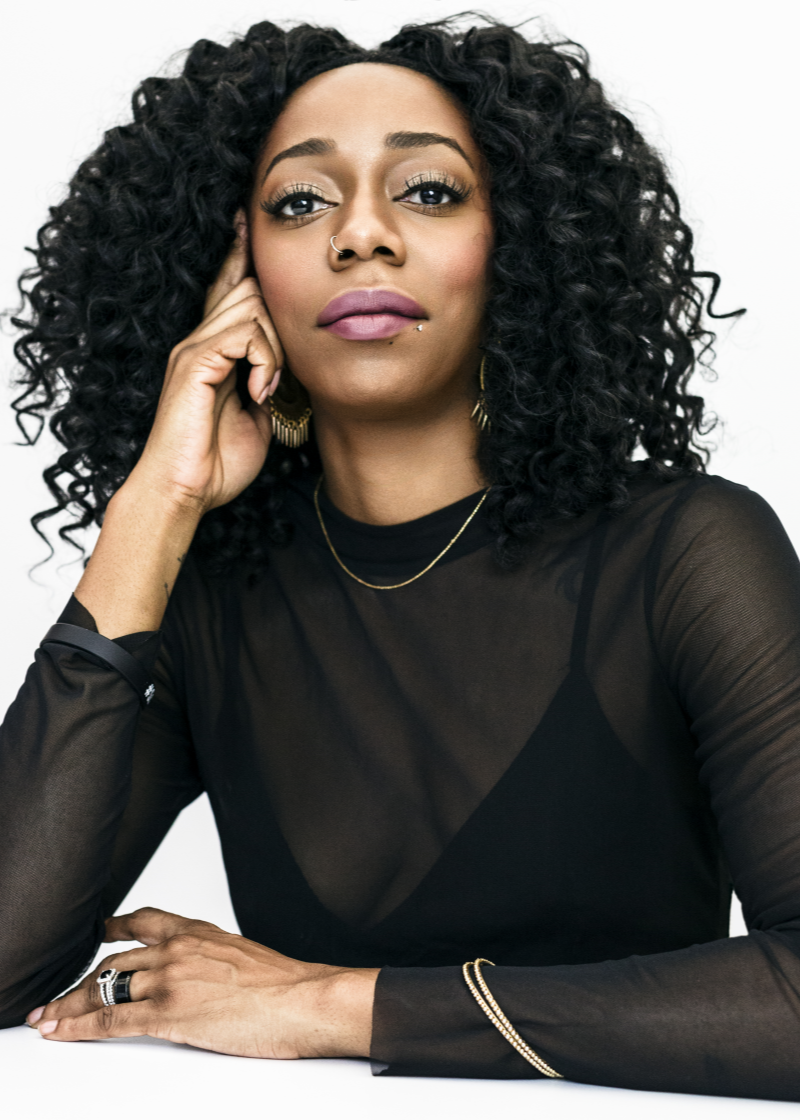 Kris Torres (She/her/hers), Junior Board
About Me:
Education & Training
Current Employer & Position Title: Rewire News Group, Operations Specialist
Junior Board Chapter: Virtual Chapter
Years Served on Junior Board: 2023
Kris Torres (she/her) is Rewire News Group's Operations Specialist and has a decade of administrative and client support experience. Kris has a professional background in non profit work and office management and an educational background in Film and Media studies. As a mother and avid activist for women and queer rights, Kris is passionate about furthering Rewire News Group's mission and message on reproductive and sexual rights. She loves her role and the collaborative work her team is doing and will continue to do.
Kris understands that the intersectionality of women's rights (repro and sexual health) and LGBTQ+ rights and healthcare fall underneath the same umbrella. It takes a like-minded village to build and maintain safe resources for a community. Her allyship and activism for LGBTQ+ rights will help drive InReach's mission and bring further awareness to their cause.
Kris is a Capricorn from the Congo, in central Africa and enjoys traveling and loves Afrobeats. She also loves Halloween, ice cream and fitness in her downtime.