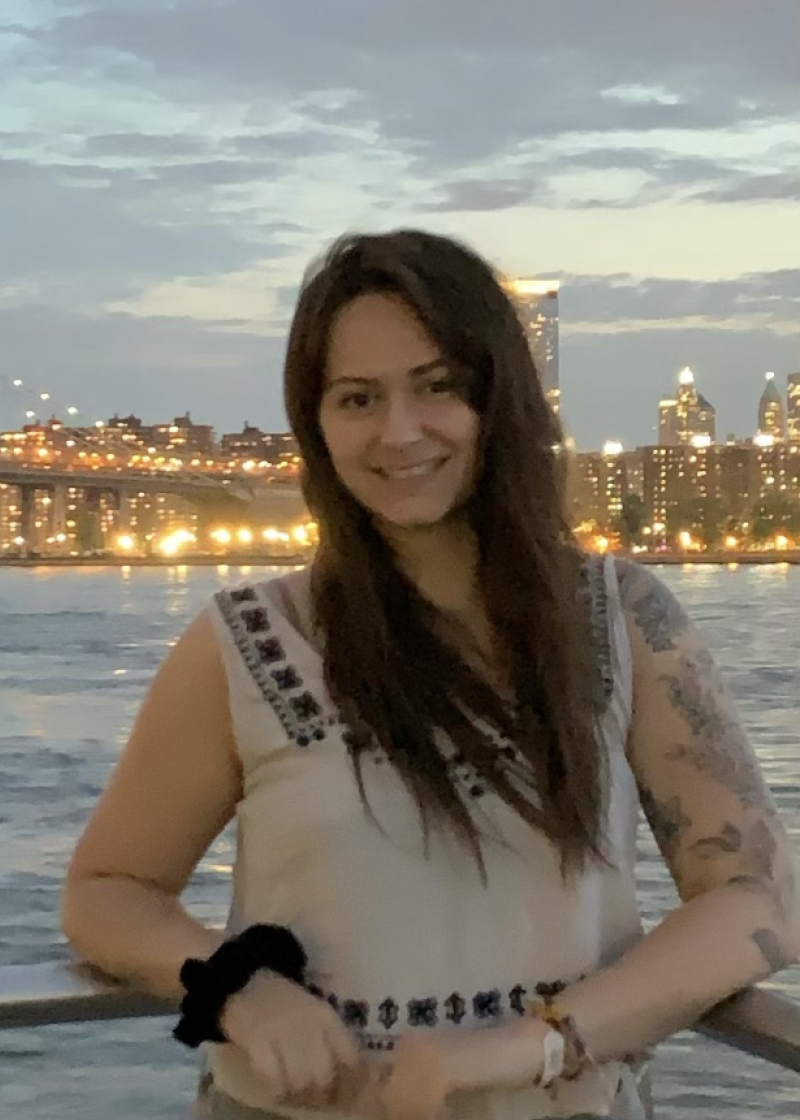 Kristen Kelley (She/her/hers, They/them/theirs), Young Professionals Board
About Me:
Education & Training
Current Employer & Position Title: LGBT Tech, Programs and Communications Manager
Junior Board Chapter: Virtual Chapter
Years Served on Junior Board: 2023
Kristen Kelley is the Programs and Communications Manager at LGBT Tech, a nonprofit organization that works at the intersection of technology and the LGBTQ+ community. She oversees programming and partnerships for LGBT Tech's programs; PATHS, a program dedicated to building space for LGBTQ+ individuals in STEAM fields, and PowerOn, which distributes life-saving technology to the LGBTQ+ community. Kristen has a background in social services and grassroots community organizing. They graduated from Columbia College Chicago with a degree in Cultural Studies and Women and Gender Studies. She has extensive experience in refugee solidarity work, volunteering for grassroots projects to support refugees living in camps and shelters across Greece, France, Turkey, Lebanon, and México, and has also been involved in community organizing for immigrant rights in Chicago. She has also worked as a Housing Advocate in Chicago, working with families and youth experiencing homelessness. In her free time, Kristen enjoys doing Muay Thai, traveling, reading, and spending time with her fur babies.