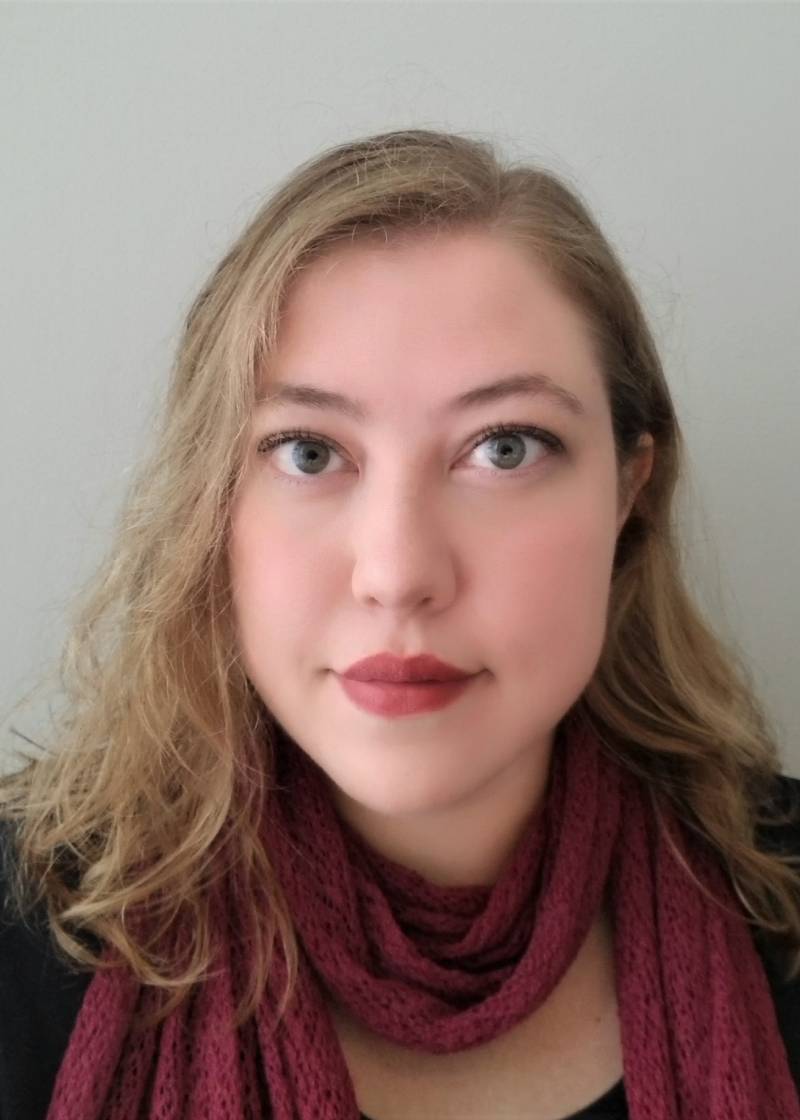 Kristen Shonborn (She/her), Resource Coordinator (Part-Time)
About Me:
Education & Training
Kristen is a freelance researcher and former academic librarian living in Baltimore, MD.  She graduated with a BA in History from Swarthmore College and earned her MLIS from the University of Pittsburgh.  She loves puzzles, musicals, food, and cats.