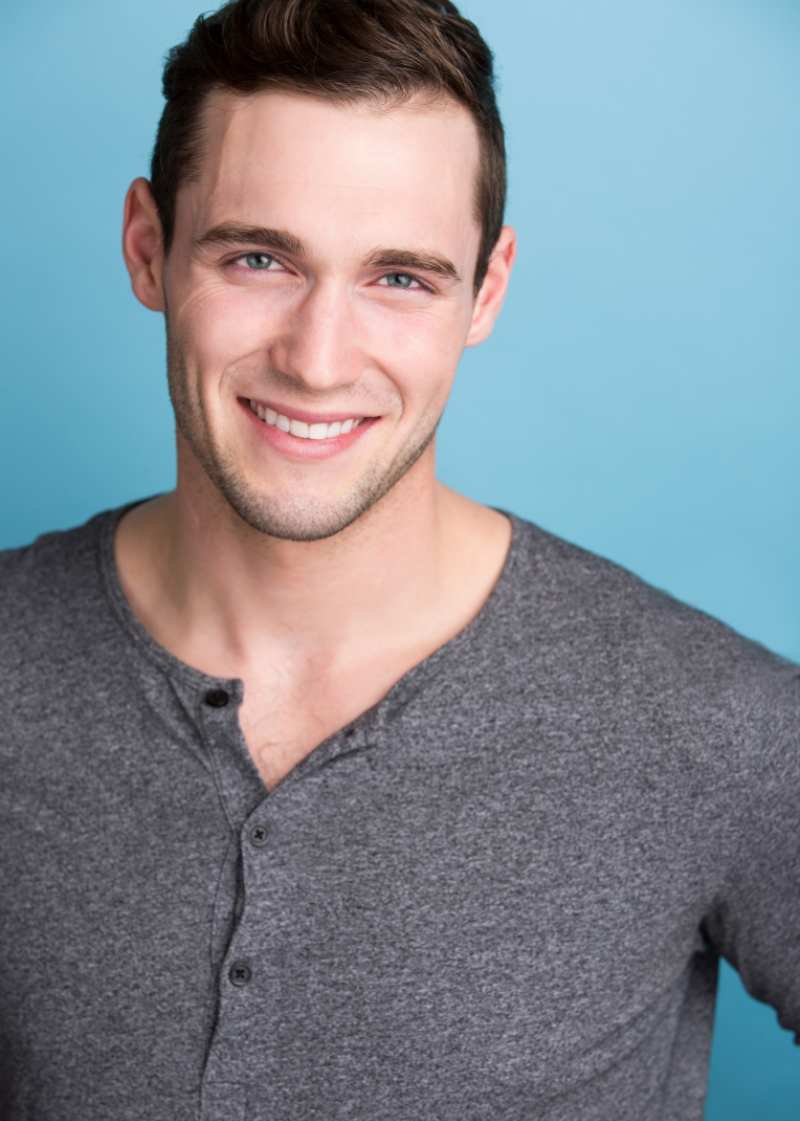 Kyle Pazdel (He/him/his), Young Professionals Board
About Me:
Education & Training
Current Employer & Position Title: 
Junior Board Chapter: West Coast Regional Chapter
Years Served on Junior Board: 2023
Kyle is launching a career in the tech world as a Software Engineer. After receiving a BFA in Musical Theatre from California State University, Fullerton, and gaining experience in a variety of industries including performing arts, health care, and interior design, he decided to pursue a longstanding interest in web development by earning a certificate in full stack web development from Actualize Coding Bootcamp. Kyle loves the perpetual state of learning that a developer must exist in and leverages his creativity with the communicative and collaborative skills he's gained from his unique career path to work with others to create meaningful software. As a gay man raised in a conservative environment in Northern California, now located in an LGBTQ+ safe-haven in Palm Springs, CA, Kyle understands the importance of geographical, political, and social safety for marginalized groups. It is this understanding that drives him to contribute to technology that provides access for other members of the community to seek similar safe-havens. Kyle is proud to be a Junior Board Founding CoChair for the West Coast Chapter and looks forward to being a part of an essential resource for the LGBTQ+ community.