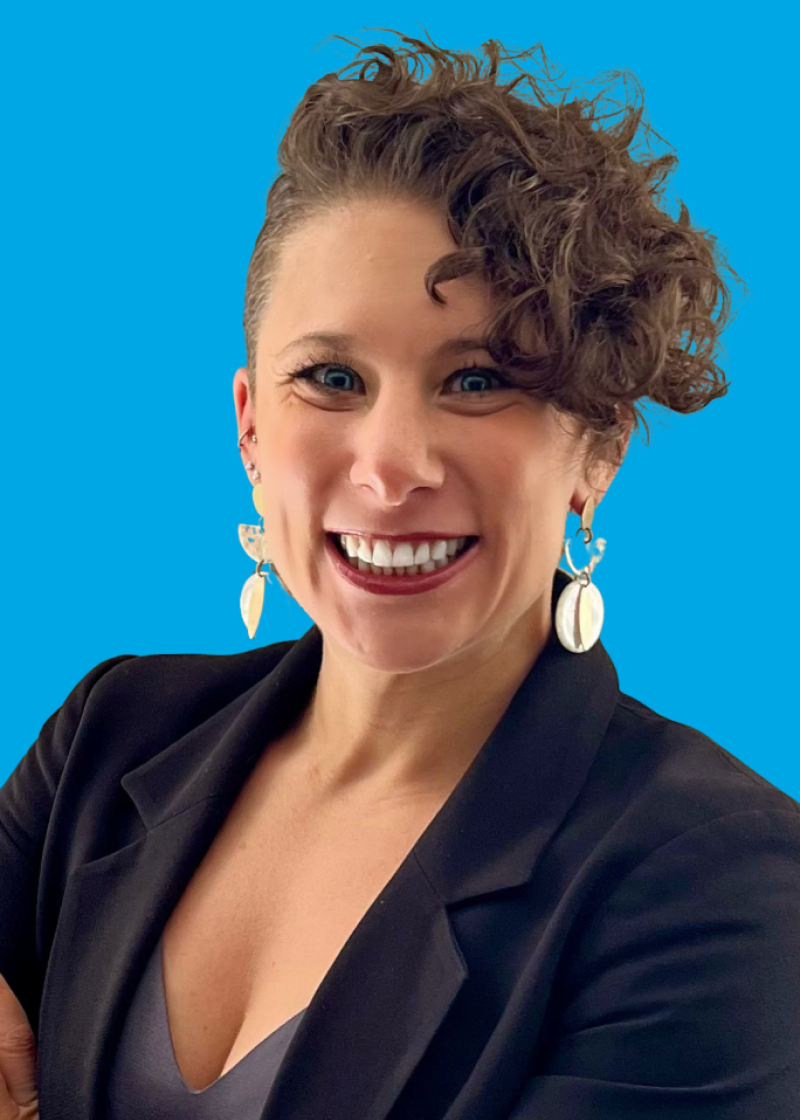 Laura Hammdorff (She/her/hers), Junior Board
About Me:
Education & Training
Current Employer & Position Title: Adobe – Principal, Customer Success
Junior Board Chapter: Virtual Chapter
Years Served on Junior Board: 2023
Laura Hammdorff is a Principal within the Customer Success Organization at Adobe, focusing on working with global brands to define, execute and measure go to market strategies to improve customer experience. She is passionate about taking a people first approach with customers and colleagues, and believes interpersonal connection and empathy is paramount to success. Laura's passion for connection and commitment to empathy fuels her personal life as well. An ardent ally to and voice for underrepresented communities, Laura has been involved with My Block My Hood My City, multiple mentorship programs for women in tech and underprivileged youth, and serves on the D&I committee at Adobe.
Based in Denver, Laura is equal parts bookworm and adventurist, and can usually be found curled up with a book and her two cats, cruising down ski slopes, or climbing one of Colorado's many mountains.