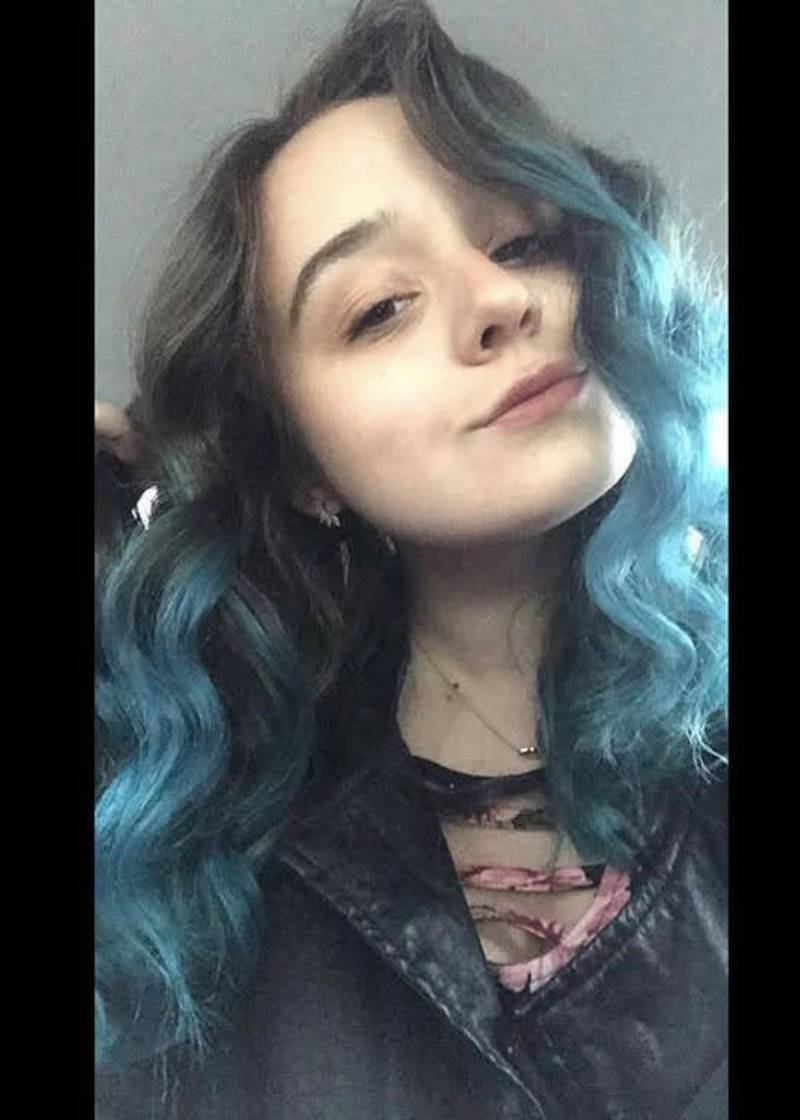 Leah Gribko, Graphic Designer Volunteer
About Me:
Education & Training
Leah is an artist and designer based in Brooklyn, New York with a BFA in Communications Design from Pratt Institute. She is very committed and involved in the fight for LGBTQ+ rights and hopes to help asylum seekers as much as she can. As someone who is free to be herself in a safe space, she hopes to use this privilege to help others find the same peace. When she isn't volunteering or designing, she enjoys writing poetry and reading classic literature! She's very excited to be a part of such a great team!