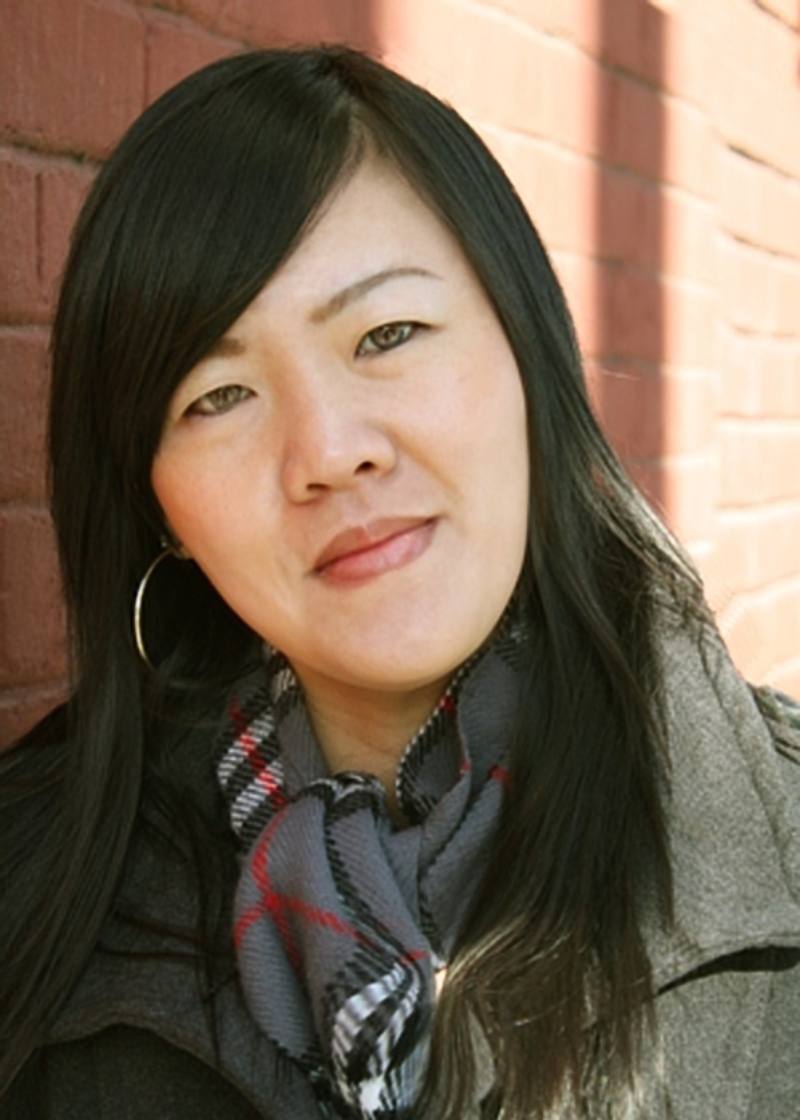 Li-Jay Chu, Director of Marketing Volunteer
About Me:
Education & Training
With over 20+ years of experience in the consumer packaged goods industry, Li-Jay had been on both the agency and brand side for various national and international companies. Ranging from Columbia Records to Jack in the Box, to Motul, she joins AsylumConnect to help bring more awareness to the public about the organization's mission. Li-Jay's interest in AsylumConnect is connected to the fact that there is still a large stigma amongst Asians about same sex unions. Same sex activity is still outlawed in a large number of Asian countries and none have yet recognized same sex unions as of February 2019. She hopes to bring additional awareness of the resources available to asylum seekers and bring light to the issue for donors and allies.
Li-Jay currently holds an MFA in Screenwriting from the Academy of Art, San Francisco and a BS in Asian American Studies from the University of Southern California.