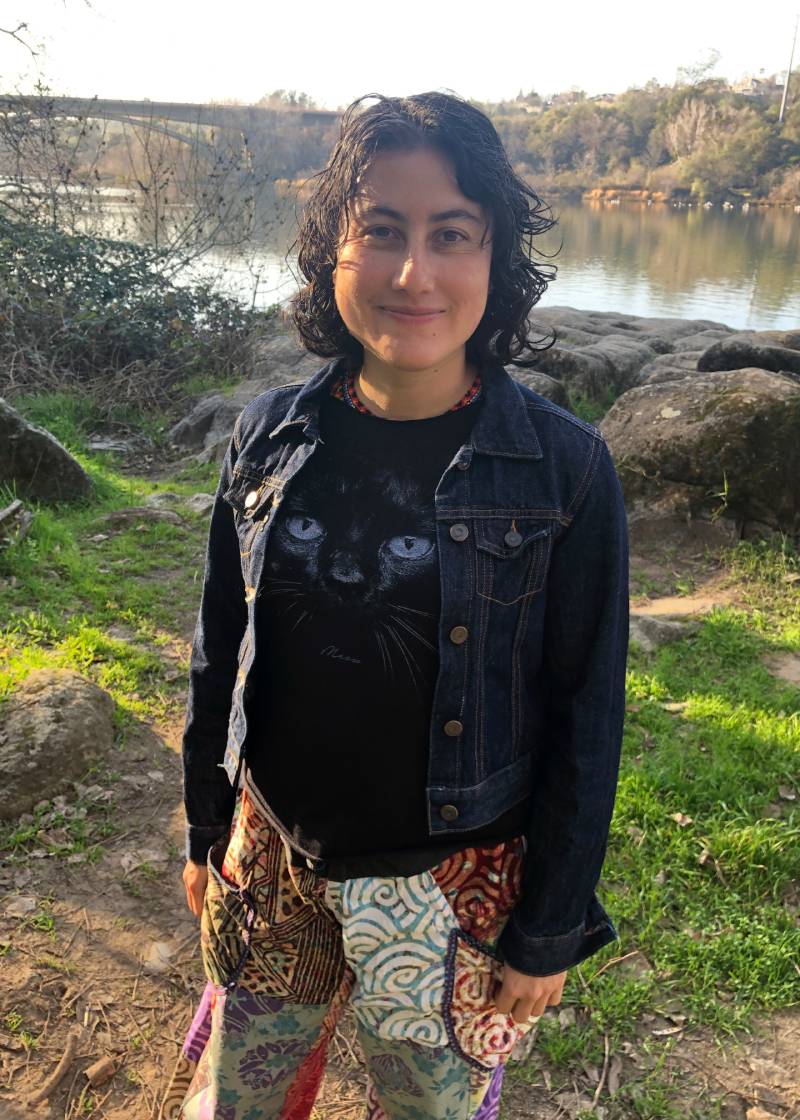 Linda María Urueña Mariño, Community Research & Outreach Volunteer (English)
About Me:
Education & Training
Linda is a sociologist, with a Masters' degree in education. She has worked with various underserved and internally displaced populations on research, community engagement, and teaching. Linda is currently studying her Master in Migration Studies at the University of San Francisco. She loves working with kids and youth, and firmly believes that when people are provided with fair conditions and respect, they will certainly flourish.