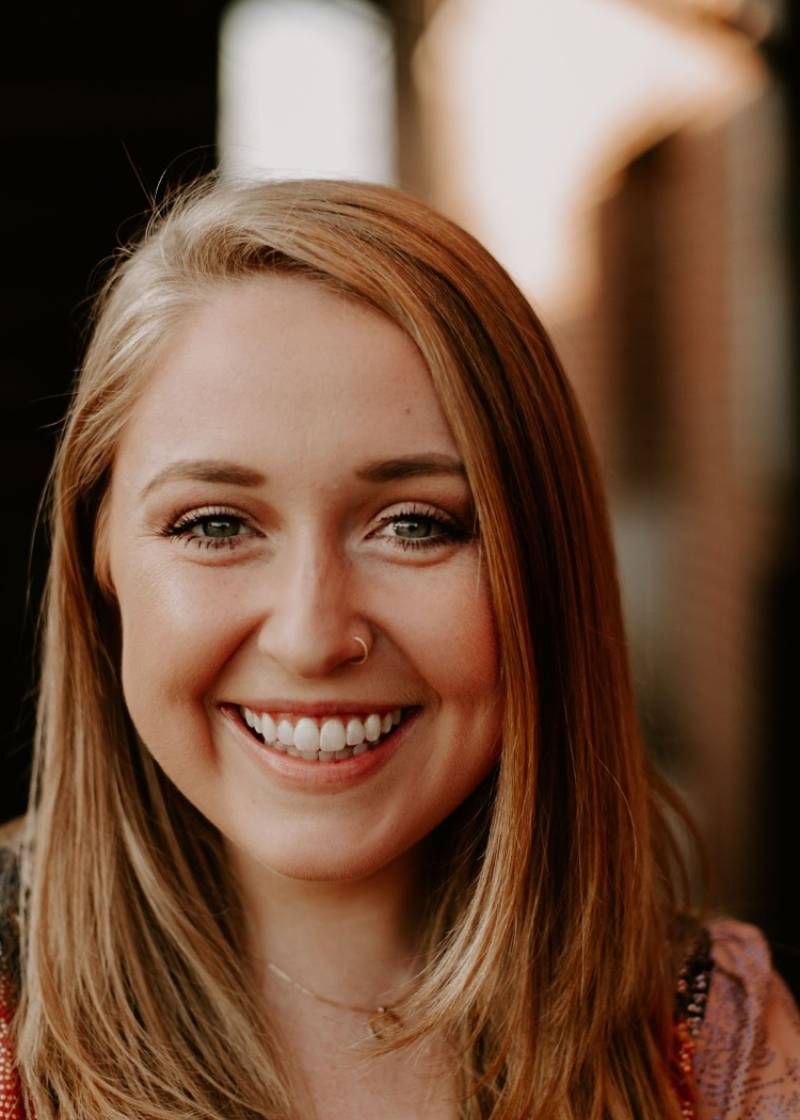 Madeline Elliot, 2022 Junior Board
About Me:
Education & Training
Current Employer & Position Title: Accenture Federal Services, Senior Analyst
Years Served on Junior Board: 2022 (Co-Director of Marketing Committee)
Madeline Elliott is passionate about gender equality, LGBTQ rights, migration, and social justice. She received her Bachelor's degree in Global Studies in 2019, and is currently pursuing her Master's at George Washington University in Global Gender Policy. Madeline has been working in consulting since 2019 at Accenture Federal Services in the government sector, specializing in management consulting and client relations. In the past, she has worked for Title IX on prevention of gender-based violence, managed philanthropic relations at 2 different non-profits in Texas, and recently co-authored a brief on Increasing LGBTQ+ inclusion at the UN through GW's chapter of the Consortium on WPS. In her free time, she enjoys reading any book she can get her hands on, kickboxing, playing the piano, and hanging out with her dog, Bennie.