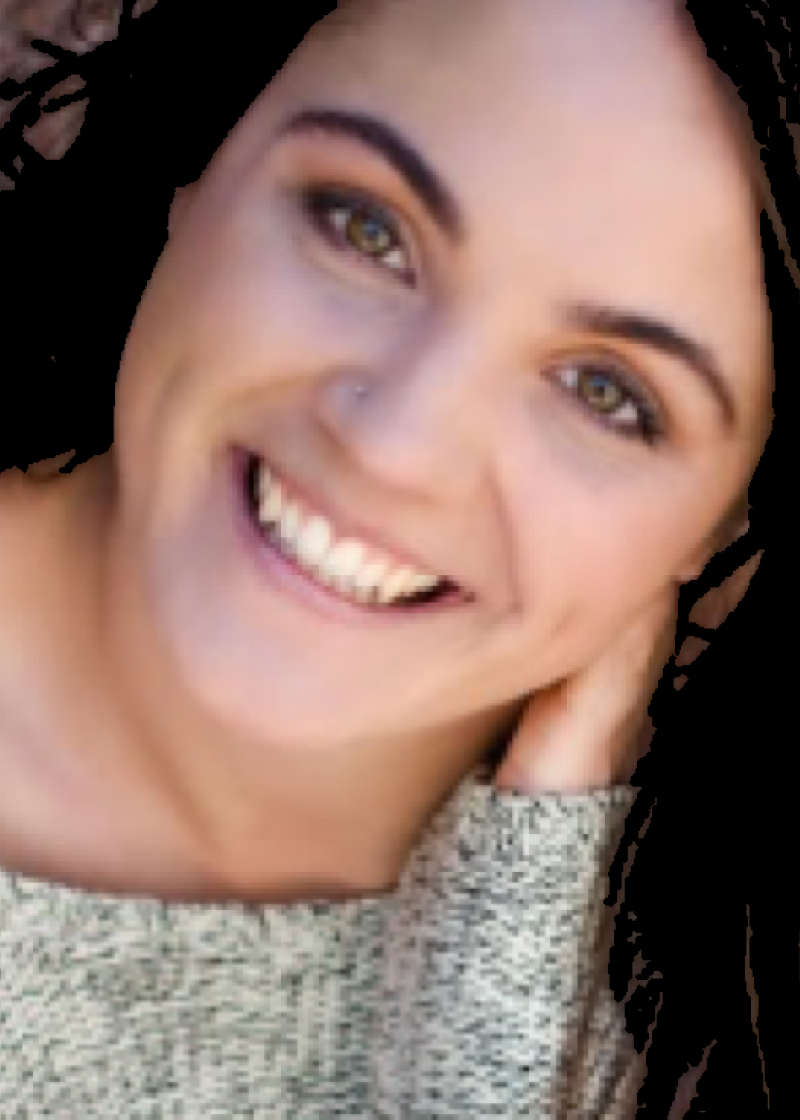 Madisson DeLisle (She/her/hers), Junior Board
About Me:
Education & Training
Current Employer & Position Title: Gavin Heath – Senior Technical Recruiter
Junior Board Chapter: Virtual Chapter
Years Served on Junior Board: 2023
Madisson is a Senior Technical Recruiter and DEI Board Member with GavinHeath, specializing in recruitment of those within the technology/IT industry and fields, and strives to break the stereotype that recruiters don't care about their candidates, as long as they are making money and closing roles, and treats every candidate with respect, and tailors each candidate's job search to themselves and what they want and need, no matter what they're background. Previously, she's worked in sales and recruitment for 8 years, in many different industries, including healthcare and non-profits.
Madisson grew up in Wisconsin (hahaha funny), and has seen first-hand the discrimination against the LGBTQ+ community, both through her friends and family members in that community, along with herself. She is very excited to take what she's experienced and use it to better the lives of those both in the US, and those fleeing from other countries, simply due to who they are.