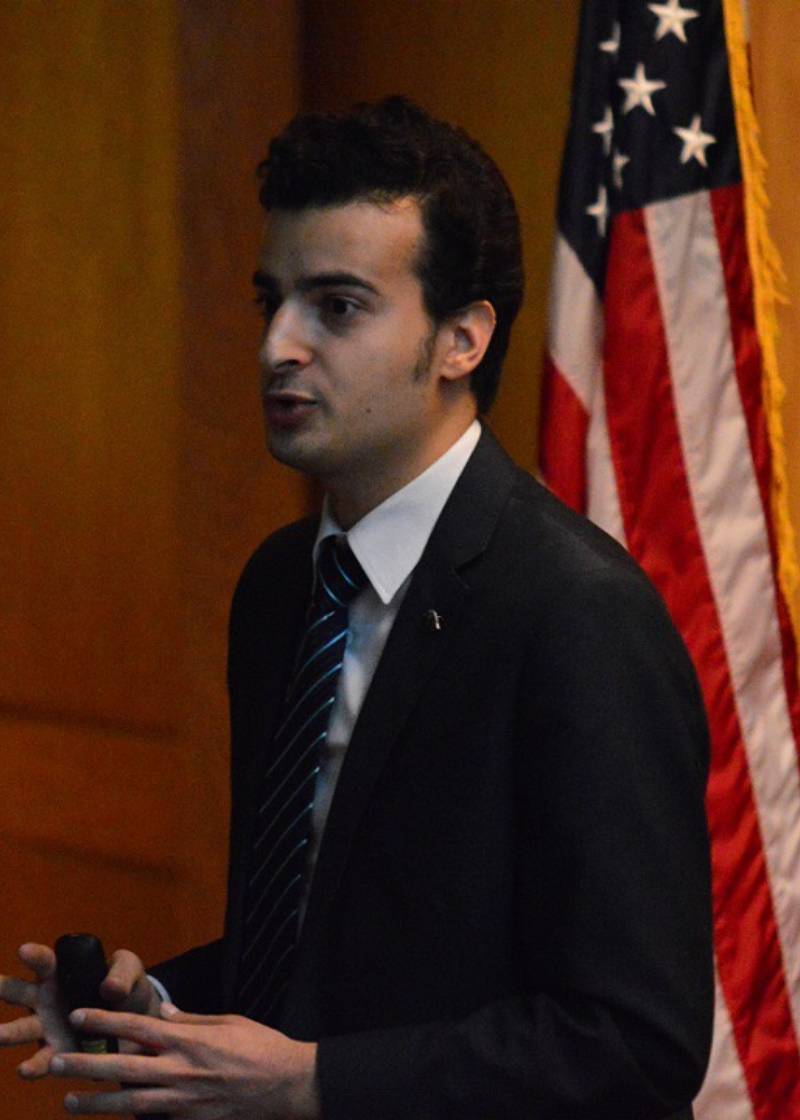 Maikel Nabil Sanad, Advisory Council
About Me:
Education & Training
Maikel Nabil is an award-winning campaigner and communication strategist. He was nominated to the Nobel Peace Prize and to the Reporters Without Borders Netizen Prize. He received the First Freedom Award in 2011 from the International Federation of Liberal Youth, and was named one of the best Egyptian bloggers by The Daily Beast. His articles appeared in the Wall Street Journal, Foreign Policy, and the Daily Beast. He has given over one hundred speeches in Egypt, Israel, the United States, and Europe on topics related to democracy, peace, human rights, and the refugee crisis.
Prior to joining AsylumConnect, Maikel has served as a fellow at the National Endowment for Democracy, and at Fission Strategy.