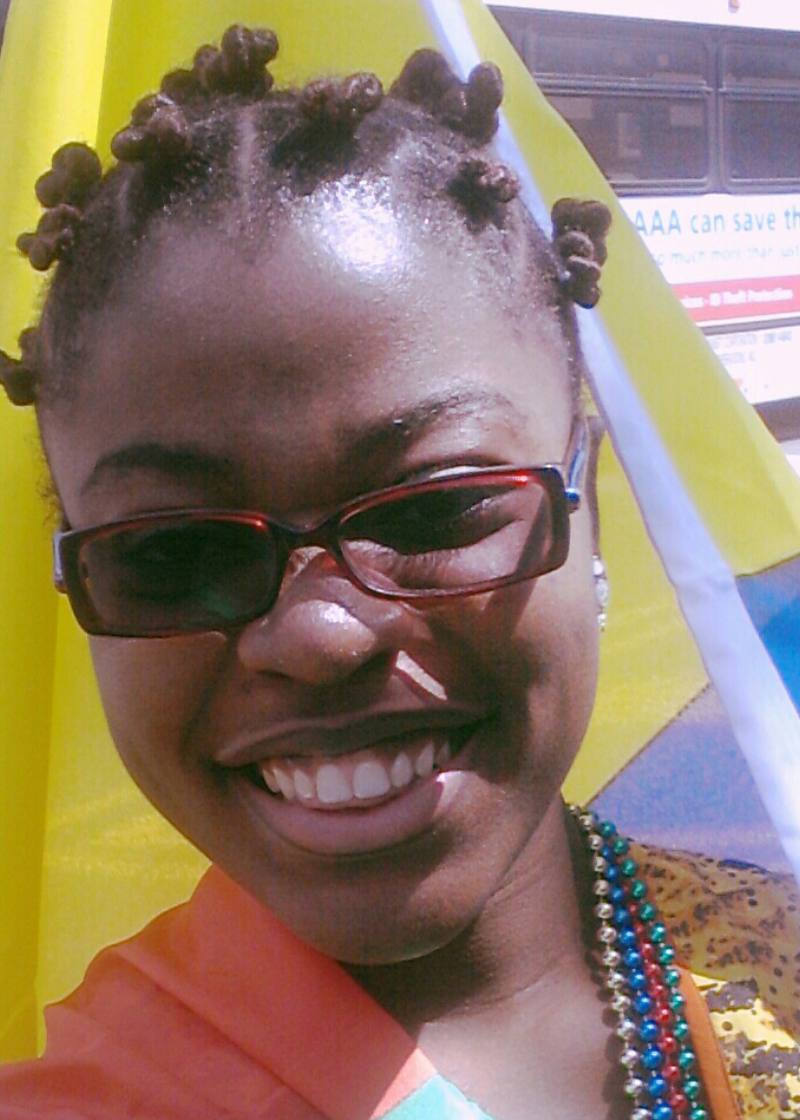 Marie-Esther Ahone, Team Engagement Coordinator Volunteer
About Me:
Education & Training
Marie-Esther Ahone is a recent graduate of Montclair State University, where they studied English Literature (with a concentration in African postcolonial literature) and Religious Studies. They have a passion for Cultural and Diversity studies always looking to understand the communities around them and how best they can learn from them. At Montclair State University, they were very active in the Office for Social Justice and Diversity where they worked with a team of students to encourage and create a safe yet multicultural space.
Marie-Esther met Jamie Sgarro at the Millennium Campus Conference where they first heard of AsylumConnect. As an active advocate for the LGBTQ+ community, Marie-Esther was hooked to be a part of this growing organization. They are best known for being very awkward and childish but yet so passionate with issues concerning inequality. Marie-Esther aspires to be just like their idol – Nelson Mandela who though shut from the world became the biggest #sidekick known in history.