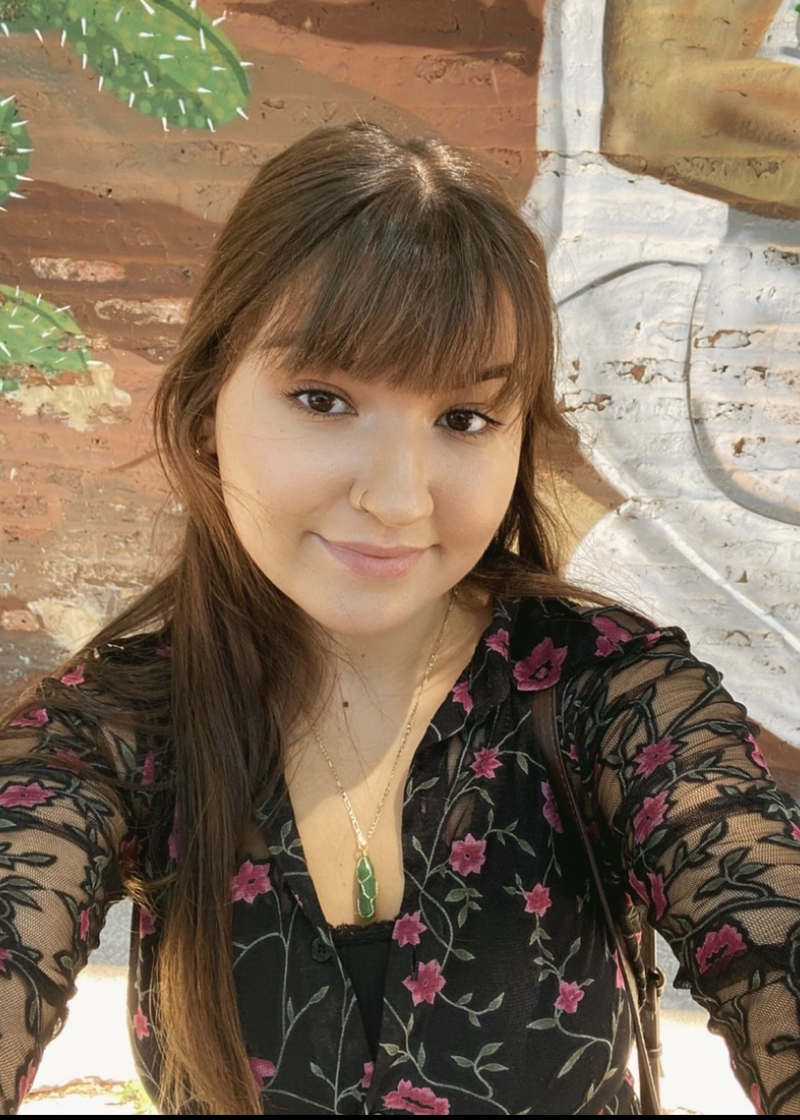 Mary Bates, Social Media Intern
About Me:
Education & Training
Mary is currently a senior at the University of South Florida and is majoring in Communications. She has a specific interest in social media and digital design. At the moment, she is the social media and marketing director of USF's only all-female acapella group, Rocky's Angels. Mary is also super passionate about transgender visibility and supporting the LGBTQ+ community. In her spare time, Mary enjoys reading, producing music, and spending time with her cat, Daisy.