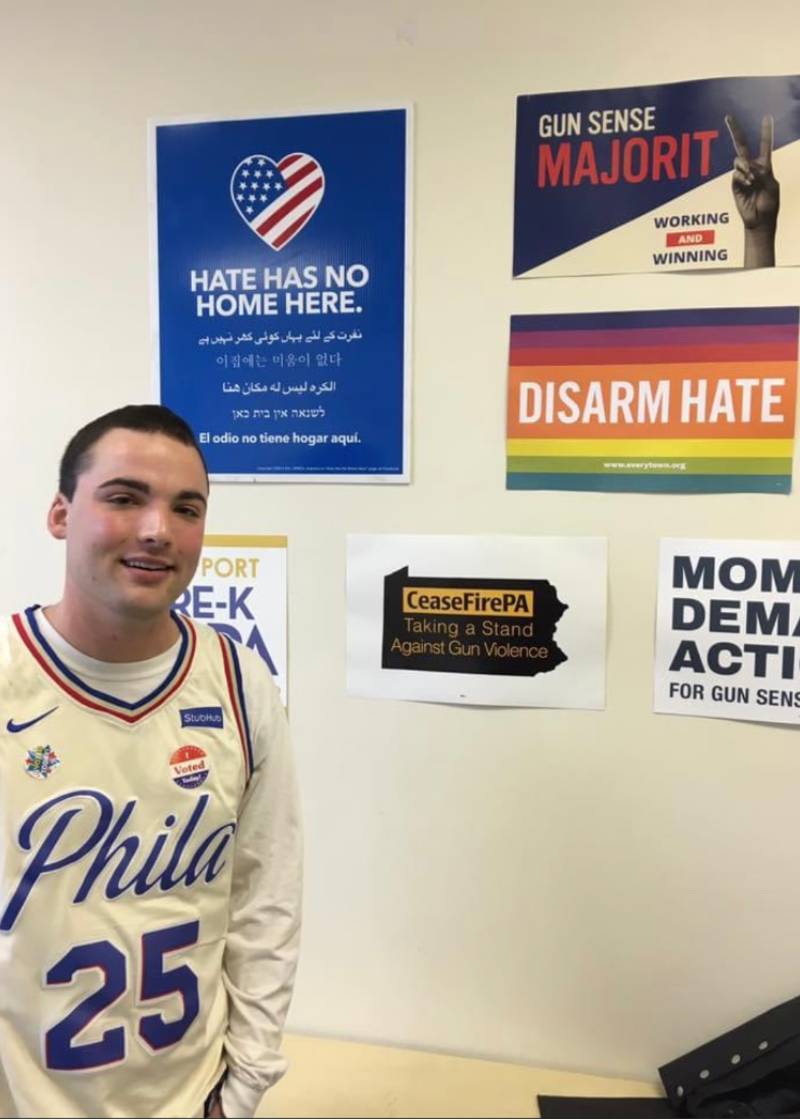 Matt Fittipaldi, 2022 Junior Board
About Me:
Education & Training
Current Employer & Position Title: Temple University, Immigration Services Coordinator
Years Served on Junior Board: 2022
Matt Fittipaldi is a 26-year-old gay man living in the Philadelphia area. For the majority of his professional career, he worked in education. Recently, though he has started working in the fields of community-based social justice and LGBTQ+ person growth. He is passionate about heart-centered, people-powered causes that highlight the stories of people from different backgrounds and experiences. In his free time, Matt enjoys reading, watching documentaries, and spending time with friends. He is ecstatic to share his passions as a member of the InReach Junior Board.