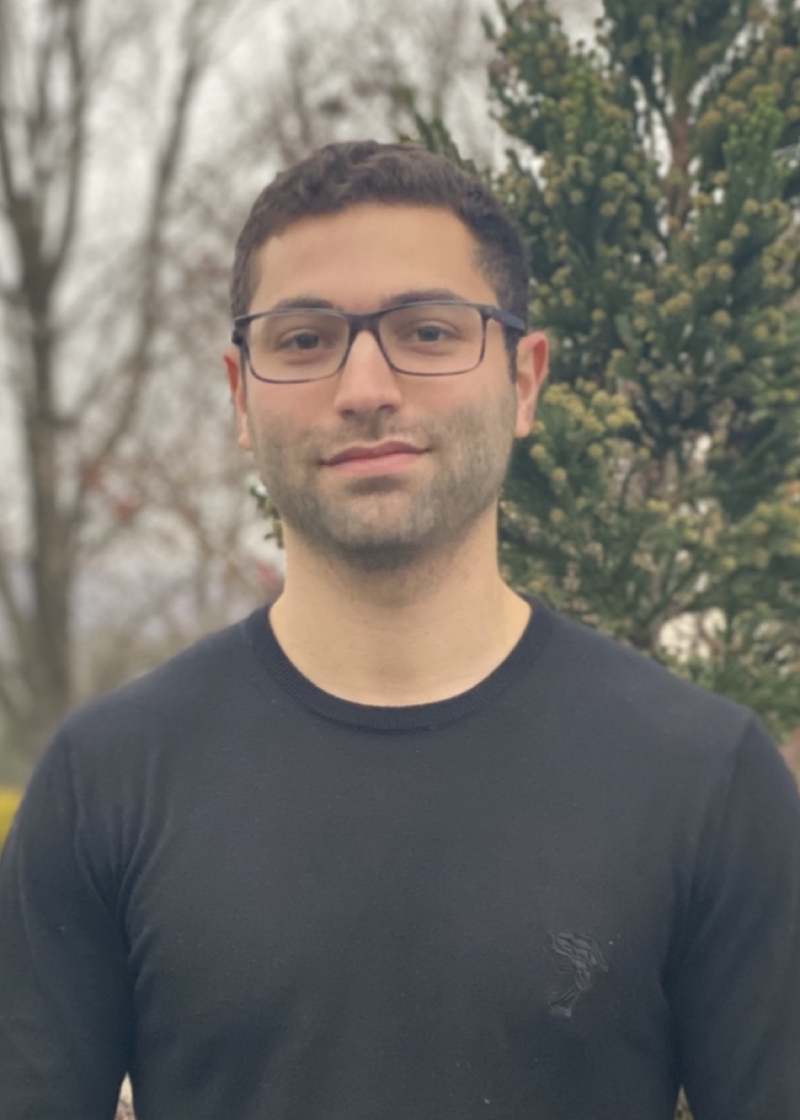 Max Chazen, 2023 Junior Board
About Me:
Education & Training
Current Employer & Position Title: Deloitte, Senior Consultant Transfer Pricing
Years Served on Junior Board: 2021, 2022, 2023
Max Chazen is a 2020 graduate of Cornell University College of Arts & Sciences, where he majored in Sociology with a minor in business. As the grandchild of a Holocaust survivor and a Cuban refugee, he has always been deeply invested in studying the impacts of political persecution and has committed himself to bettering the lives of those facing systemic oppression. He has pursued initiatives in addressing housing insecurity and education inequity, and hopes to use his position as a Transfer Pricing Senior Consultant at Deloitte to help effect social change.