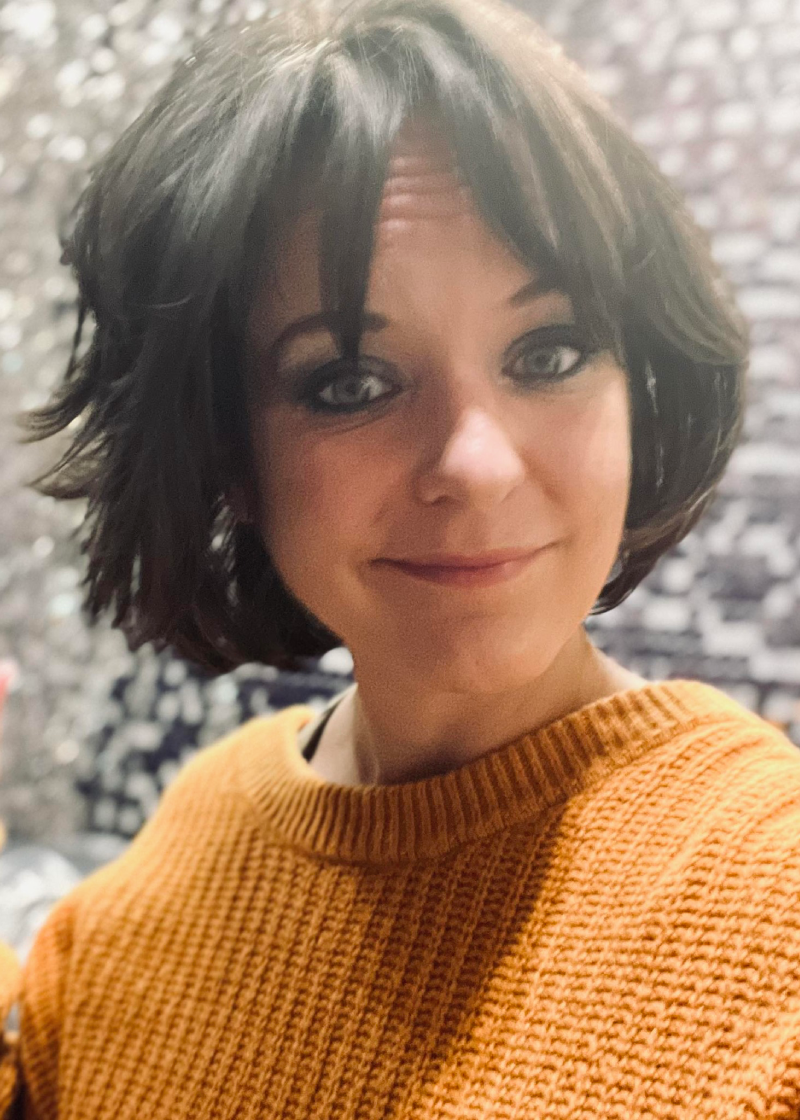 Megan Casey, LGBTQ+ Youth Resource Volunteer
About Me:
Education & Training
Megan Casey is longtime organizer and activist from Metro Detroit with a keen interest in social justice. She has worked for and volunteered with both electoral and progressive issue-advocacy campaigns over the years, besides working in bars and restaurants for over a decade pre-pandemic. Her interests include storytelling and deep canvassing, campaign management, knitting and crocheting, cooking, and spending time with her two small children and two small cats.
Megan earned her BA in Philosophy and Political Science from Oakland University in Rochester, Michigan and seeks to help create a more just, equitable, and safe world across race, gender, and class divisions.