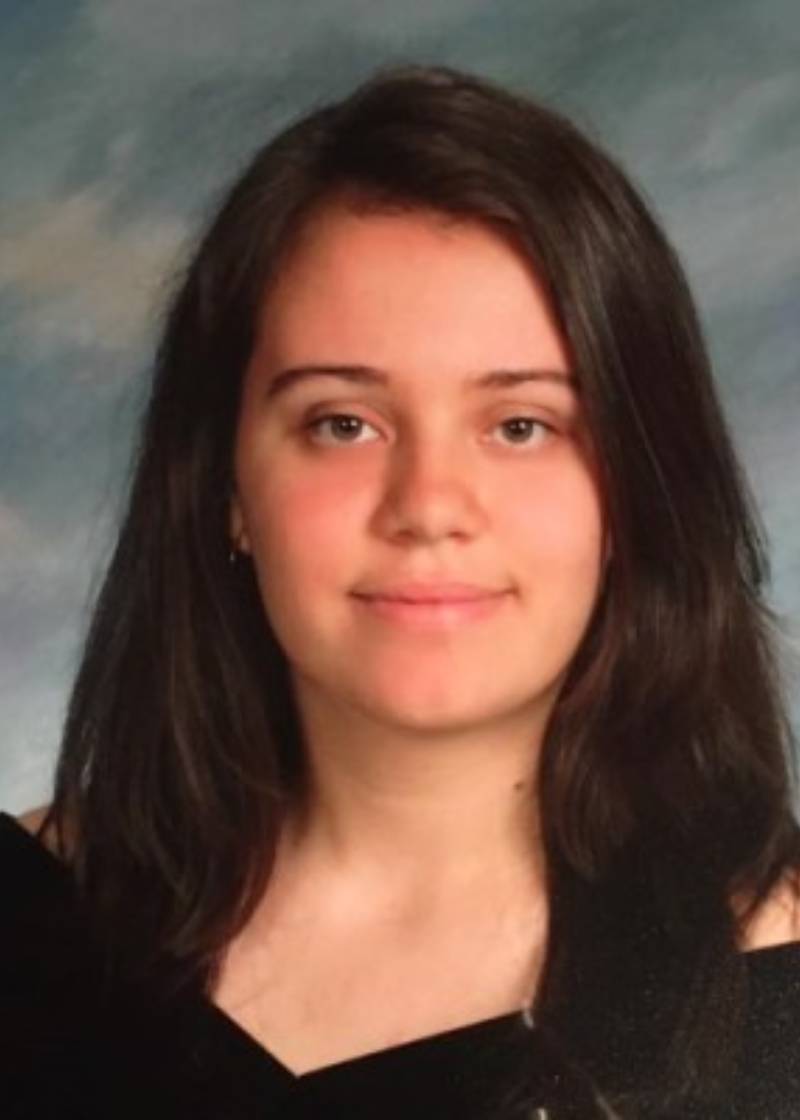 Melissa Navarro, Spanish Translator
About Me:
Education & Training
Melissa is a rising senior at Fairfield University double majoring in International Studies and Spanish, while also double minoring in Latin American & Caribbean Studies and Classical Studies. During her time in college, she has volunteered and interned at a wide variety of places. Last summer she volunteered at a local refugee center, while also working her part-time job. Currently, she is interning at an immigration law office in Trumbull, CT, and is a part of a new Podcast that Fairfield University's International Studies program will be launching this summer. Lastly, she is trying to strengthen her translation skills by volunteering remotely for an Ecuadorian non-profit organization. Although unsure about what the future may hold for her, she is excited to join the team at AsylumConnect!