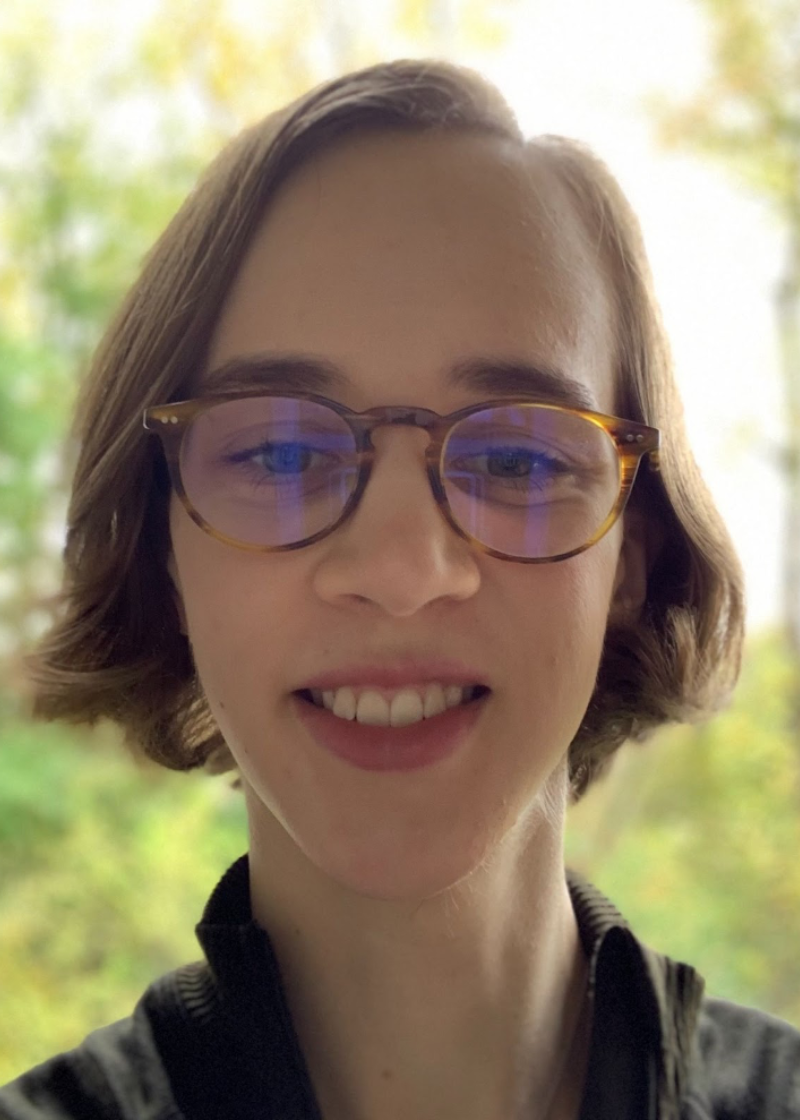 Meredith Simpson, 2022 Junior Board
About Me:
Education & Training
Current Employer & Position Title: Petal, Product Manager
Years Served on Junior Board: 2022 (Co-Director of Tech Committee)
Meredith is a Product Manager at Petal, a financial technology startup democratizing access to credit for communities underserved by traditional financial institutions. She leads a team focused on improving cardmember retention, driving responsible spend, and empowering cardmembers to build their credit. Prior to joining Petal, Meredith was a Product Manager at PayPal working on streamlining the onboarding experience for platforms and marketplaces.
Meredith received a B.A. in Computer Science from Pomona College, where she was active in student government as VP of Academic Affairs and served as a student representative on the Board of Trustees. Meredith is originally from Davidson, North Carolina and now lives in NYC with her vivacious Pomeranian mix, Fez. She is passionate about finding innovative ways to leverage technology for social progress and is extremely excited to contribute to AsylumConnect's mission as a member of the Junior Board.