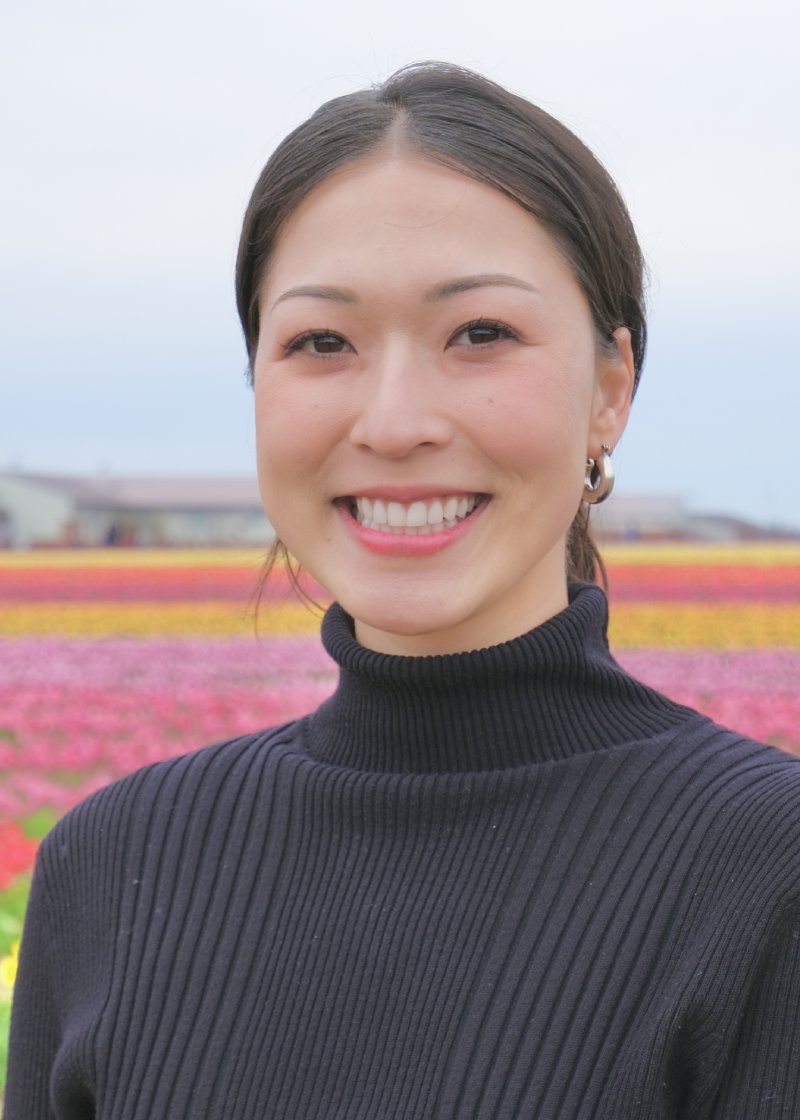 Mia Ayer (She/her/hers), Junior Board
About Me:
Education & Training
Current Employer & Position Title: Public Policy Fellow, D.C. City Council and Bread for the City
Junior Board Chapter: National Capital Regional Chapter
Years Served on Junior Board: 2023
Mia Ayer's (she/her) experience lies primarily in engaging Congress with policy measures and managing programs. She is focused on elevating AANHPI and LGBTQ+ initiatives into policymaking processes, especially at the federal level. Mia grew up in the piney woods of rural Texas and spent her summers in Hiroshima, Japan with her maternal grandparents. Mia currently enjoys living into her queerness in Washington, D.C., where she resides with her partner. Mia holds a MA in Social Policy from the George Washington University, and a BA in Anthropology and Peace Studies from the University of Notre Dame. She is a former NCAA Division I athlete and she relishes long walks on sunny days and spending time with her friends.