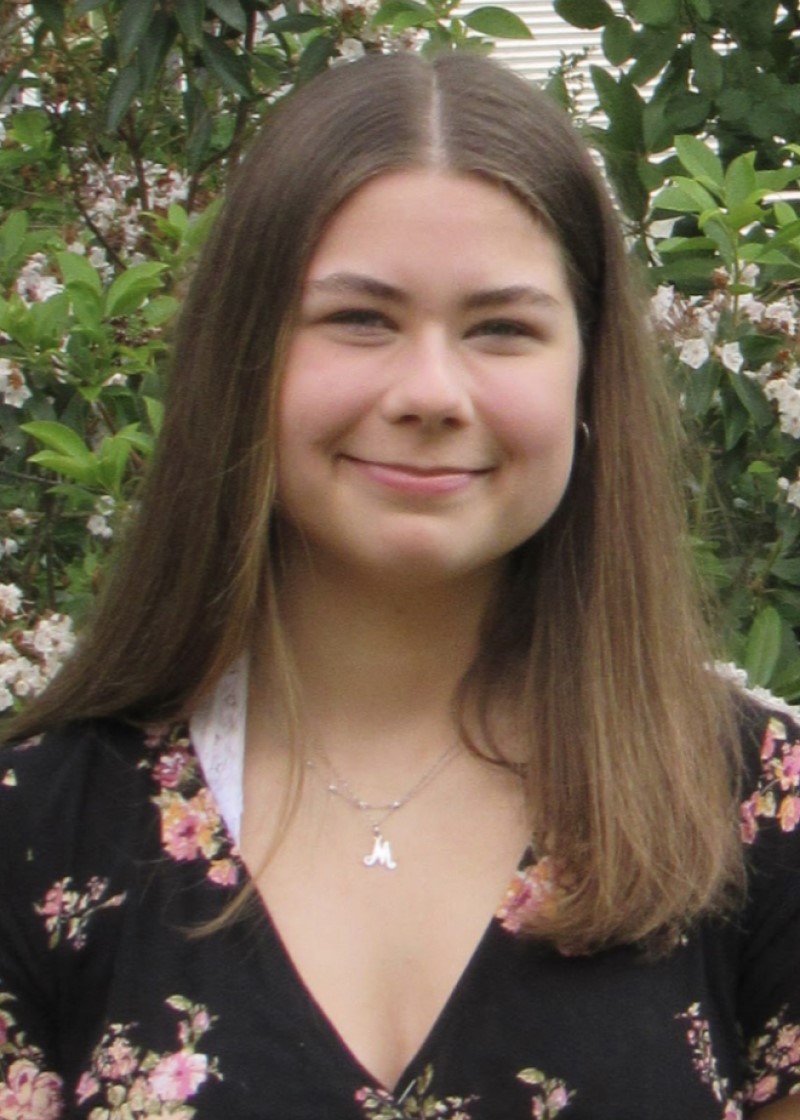 Mia Gajda, Community Research and Outreach Volunteer
About Me:
Education & Training
Mia Gajda (she/her) is a rising junior Psychology major with a concentration in Gender, Sexuality, and Women's Studies at the College of the Holy Cross. She aspires to have a career in mental health counseling and is also passionate about LGBTQ+ justice. In her free time, she is an avid reader and Spotify buff.