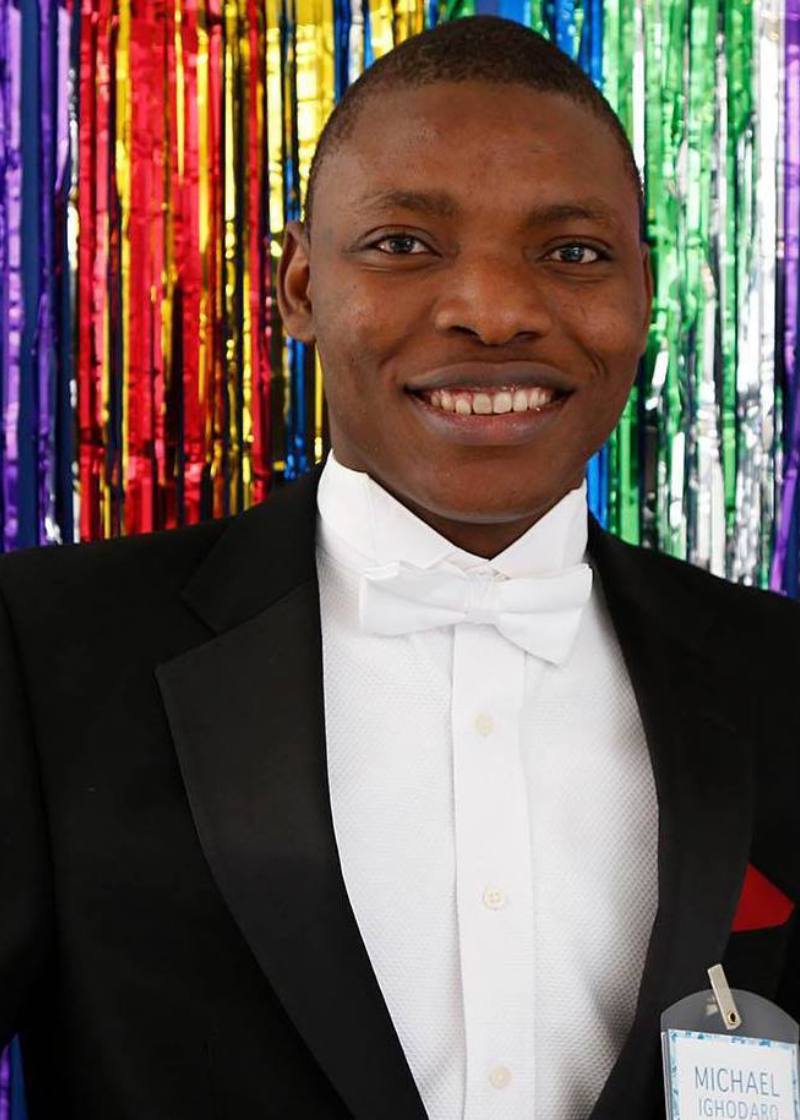 Micheal Ighodaro, Advisory Council
About Me:
Education & Training
Micheal Ighodaro joined AVAC in the fall of 2014 as a Program and Policy Assistant. He supports AVAC's program activities including maintaining contact with grantees and providing technical and administrative support for special projects and strategic initiatives. Micheal Ighodaro is a passionate advocate for LGBTI rights and HIV prevention. Originally from Nigeria, Micheal had to flee his country after he was attacked due to his sexual orientation and work. Prior to joining AVAC, Micheal worked in HIV prevention and care for the LGBTI community around Africa for many years. He has also worked with Housing Works and the International Gay and Lesbian Human Rights Commission in New York. Micheal was honored by President Obama as a refugee Champion of Change. Micheal is a member of several HIV/LGBT advocacy groups around Africa. He has spoken before the United Nations, the US Congress and State Department. His work has appeared in the Huffington Post, Buzzfeed, New York Times and several UN news outlets. Micheal is currently a student of The City University of New York.