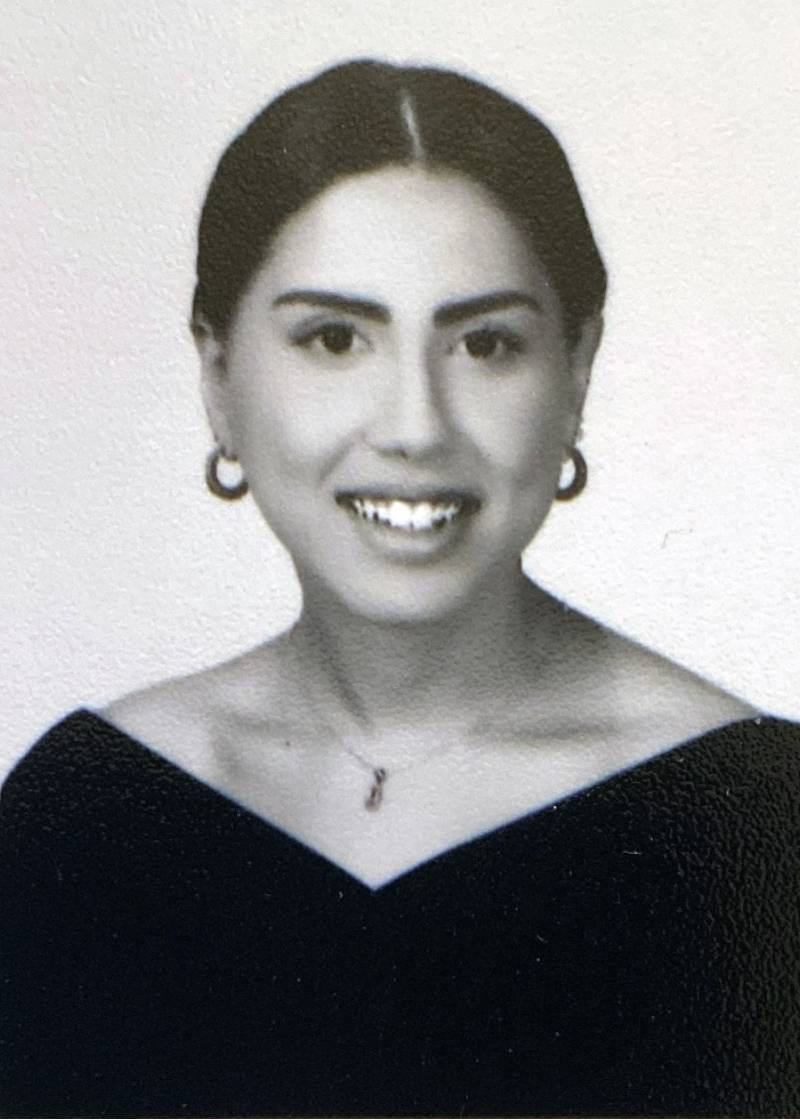 Micki Lee Coleman-Palansky (She/her/hers), Junior Board
About Me:
Education & Training
Current Employer & Position Title: Levy Konigsberg, LLP, Paralegal
Junior Board Chapter: Tri-State Regional Chapter
Years Served on Junior Board: 2022 (Co-Director of Learning & Development Committee), 2023
Micki Lee Coleman-Palansky is a paralegal at Levy Konigsberg, LLP in New York City and will be beginning law school in Fall of 2023. Prior to starting at Levy Konigsberg, Micki graduated as a Posse Scholar from Trinity College, Hartford where she majored in Public Policy and Law, concentrating her studies on civil liberties and social justice. Throughout school, Micki supplemented her work with legal internships and research assistantships within the field.
Micki's introduction to social justice began before she could walk or talk. At just six months old she joined her parents in attending Camp Kinderland, a progressive secular Jewish camp committed to economic, racial, and social justice, where her parents still work today. Her commitment to social justice has been unwavering ever since.