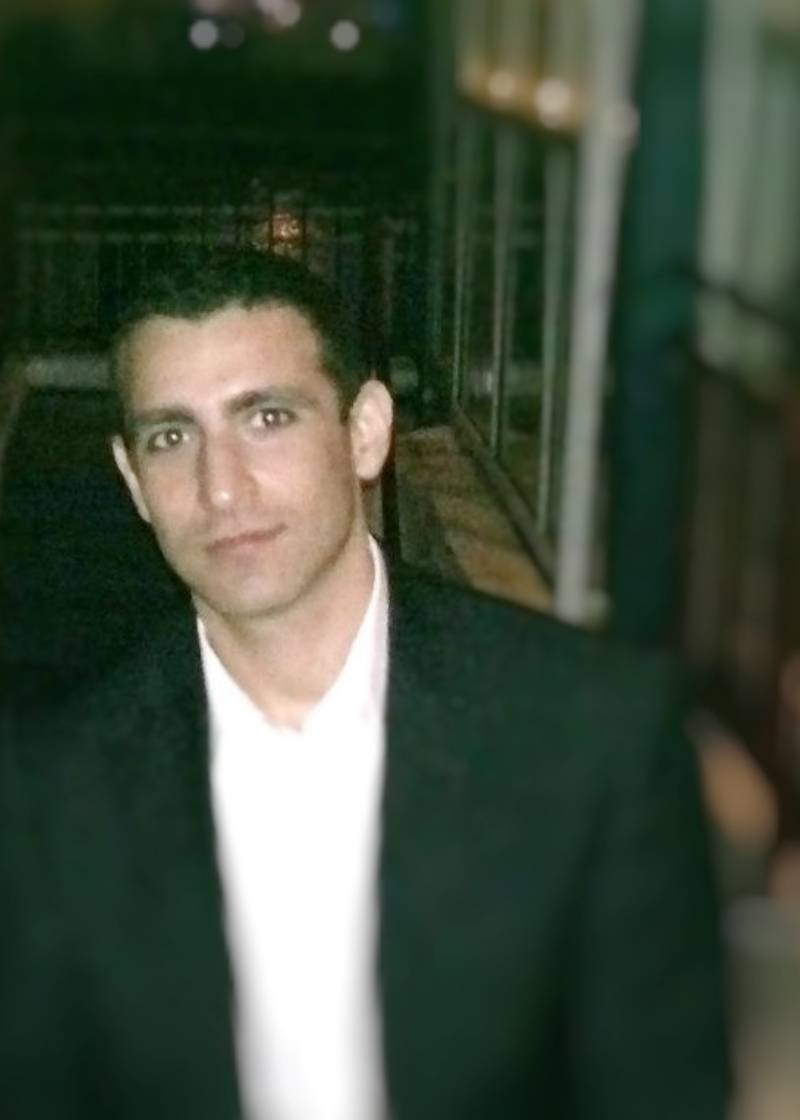 Mike Iskandaryan, Advisory Council
About Me:
Education & Training
Mike Iskandaryan brings almost 10 years of experience helping organizations with change management during major business transformations.
AsylumConnect's mission uniquely resonates with Mike since he came to the US at the age of ten with his family as a refugee. As an Armenian, his family was forced to flee their home in Azerbajan and spent several years in Moscow before arriving in the US.
Mike has volunteered with various organizations in New York over the years that focus on homelessness, education, and economic stability. He is currently on the Young Professionals Council of the Jericho Project, a non-profit organization that provides supportive housing and services for homeless New Yorkers. Mike has worked to help Jericho develop and execute on a social media strategy and to raise funds in support of constructing housing units for homeless LGBT youth.
Mike completed Bachelors in Science from The Ohio State University and his Masters in Health Policy & Management from the New York University Wagner Graduate School of Public Service. He also holds certifications in project management (PMP), Six Sigma, and organizational design.