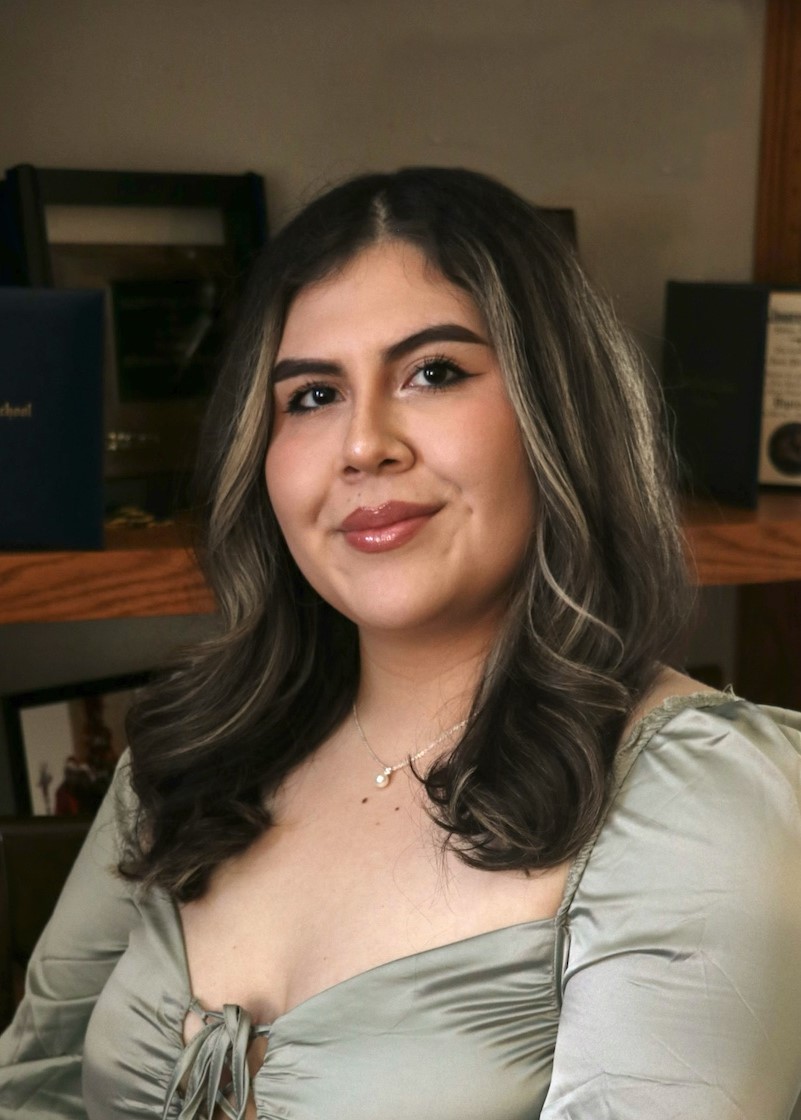 Miriam Iraís Pérez-De La Rosa, Community Research & Outreach Intern (Spanish)
About Me:
Education & Training
​​Miriam is a junior at the University of California, Berkeley where she is pursuing a double major in Comparative Literature and Spanish. She is from Salinas, California, and wants to help her community in any way she can. Miriam has many interests when it comes to life after college and wants to explore all of them, but ultimately she knows she wants to assist her community and those who are underrepresented. Outside of school, Miriam's hobbies include playing video games, hiking, trying new food places, photography, and reading fiction as well as watching it.
She is very excited to intern with InReach since their mission resonates with her passions.