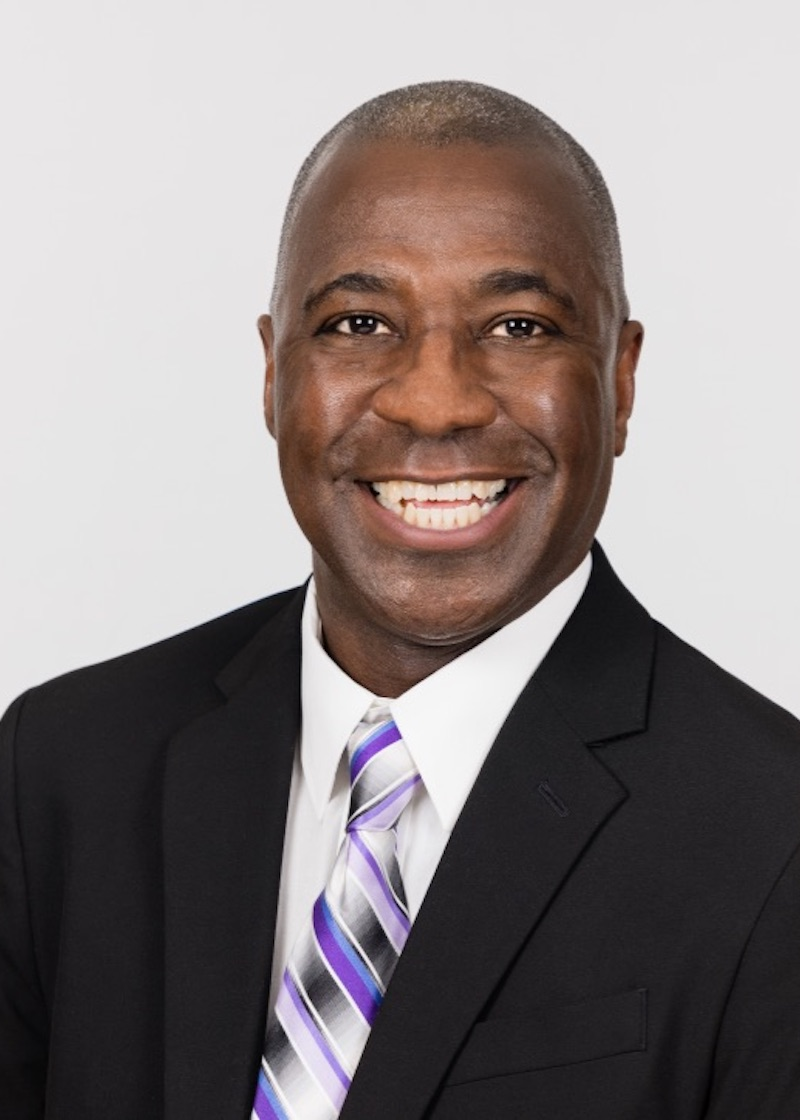 Myron Day (He/him/his), Development Director
About Me:
Education & Training
Myron Day has over 20 years of experience in the nonprofit sector. He has designed and led multiple efforts and teams in raising funds, building capacity, expanding operations, and increasing public awareness and visibility.
Myron has a Master of Public Administration (M.P.A.) from New York University, a Bachelor of Science in Psychology (B.S., summa cum laude) from the University of Houston, and the Certificate in Nonprofit Management / Certified Nonprofit Professional (CNP) from the Nonprofit Leadership Alliance.
A native of a small community in the southern region of the United States, Myron can attest to the impacts limited and unaffirming resources often have for members of our queer community. Myron is proud to be part of InReach's mission to connect the entire diverse LGBTQ+ community with safe resources.
In his free time, Myron enjoys reading, traveling and spending quality time with close friends and family.