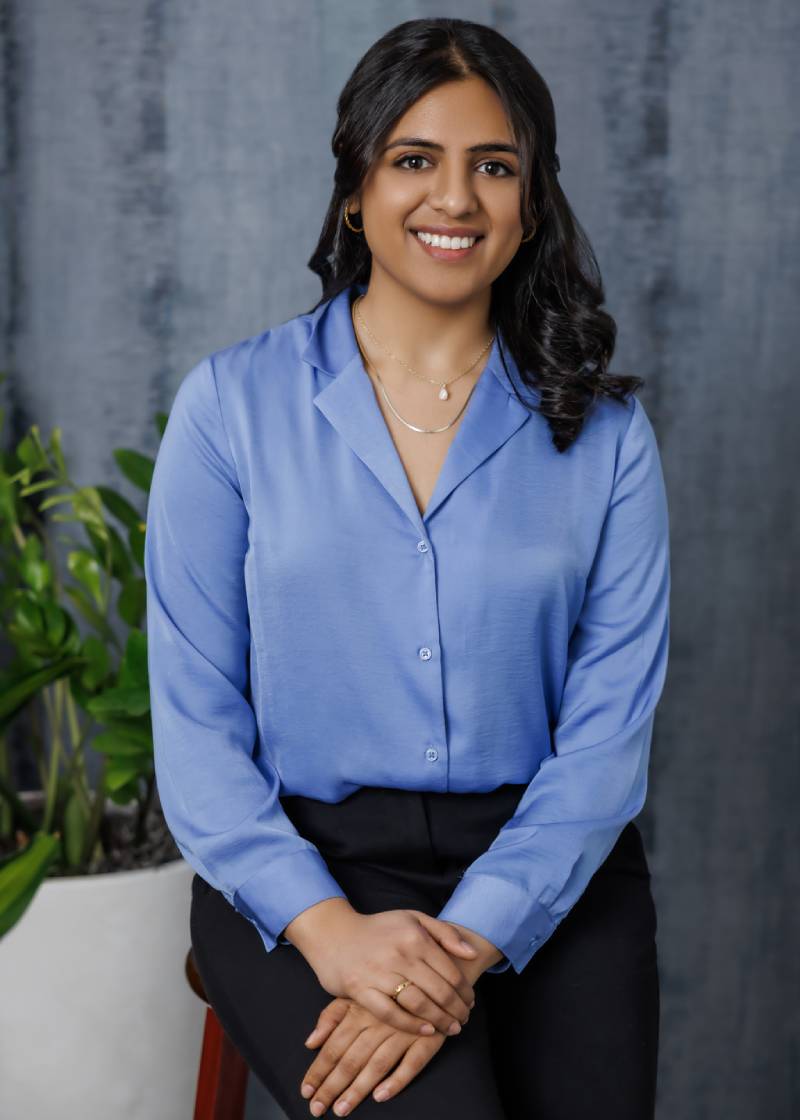 Nehal Gupta, 2022 Junior Board
About Me:
Education & Training
Current Employer & Position Title: BBR Partners, Associate
Years Served on Junior Board: 2022, 2021 (Director of Social Committee), 2020 (Chair)
Nehal comes from a consulting background where she currently works with clients across North America. She was born in India and grew up here, in the North East where she gained an appreciation for all people. Growing up in one of the most diverse places in the world, she's seen and experienced the differences and is an ally for all those whom she can help. She has decided to join the team at AsylumConnect to help people find a community that supports their differences.