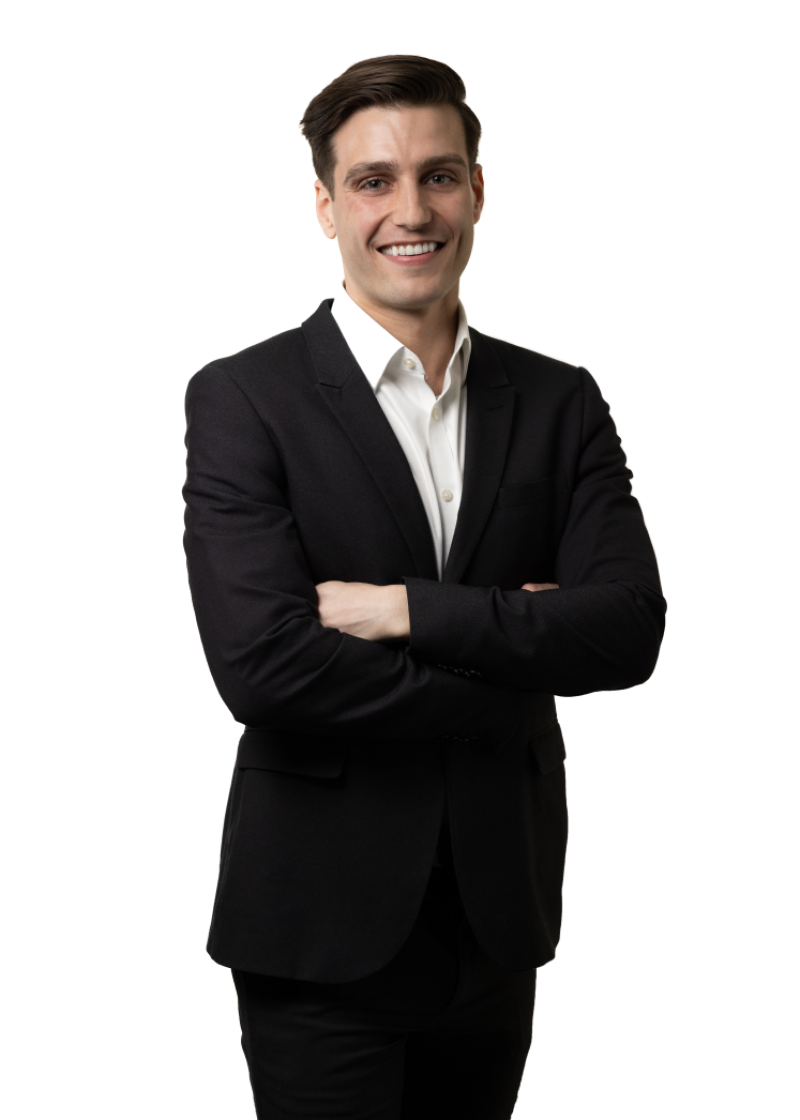 Nicholas Prewitt (He/him/his), Junior Board
About Me:
Education & Training
Current Employer & Position Title: Ferguson Partners, Vice President
Junior Board Chapter: Great Lakes Regional Chapter
Years Served on Junior Board: 2023
Nicholas Prewitt is a Vice President at Ferguson Partners, a Chicago-based global professional services firm specializing in retained recruitment. He focuses on Board level and C-Suite recruitment, although Nick has conducted searches for effectively all levels of professionals across the real estate, hospitality, financial services and healthcare sectors. Previously, Nicholas recruited individuals for the nation's leading hospitals and health systems as a Healthcare Executive Search Consultant for Addison Group.
He serves as Ferguson Partners Diversity Equity & Inclusion Council Chair and has focused on implementing inclusive hiring practices within his firm and client organizations. Nicholas graduated with a Bachelor's degree in Public Health from Indiana University Bloomington, where he served as an Executive Chairman of Indiana University Dance Marathon. Nick is excited to be a part of the InReach team and to utilize his relationships in support of our diverse LGBTQ+ community.