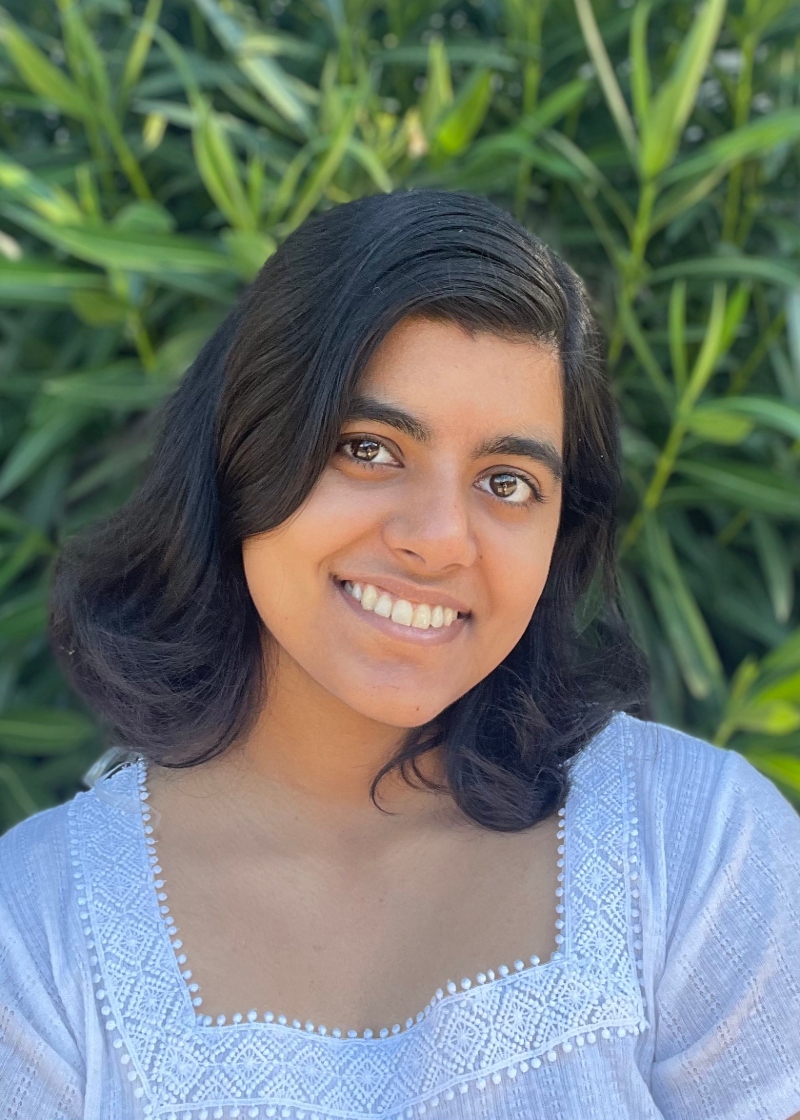 Nikhitha Nair, Community Research and Outreach Intern (English)
About Me:
Education & Training
Nikhitha Nair is a current junior at UCLA majoring in Biology and minoring in Global Health. Passionate about public health equity and advocacy for marginalized communities such as the LGBTQ+ community, she is excited to be an InReach intern. Outside of school, she serves as the advocacy chair for UCLA's Project LUX club and is a member of the International Collegiate Health Initiative. Nikhitha also loves to read, go on long hikes, and cuddle with her dog Charlie in her free time.