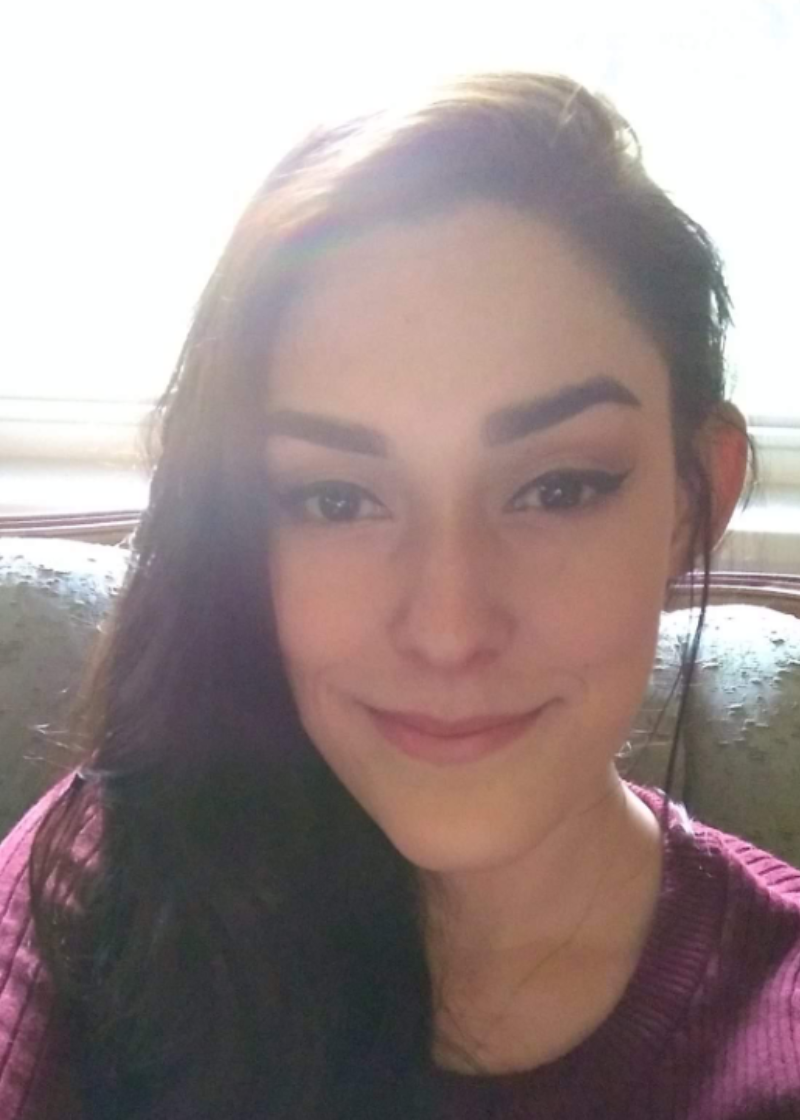 Patricia DuBose, Community Research & Outreach Volunteer (English)
About Me:
Education & Training
Patricia DuBose was born and raised in Chandler, Arizona. This allowed her to witness the cruel and inhumane treatment of immigrants fleeing persecution firsthand. What she saw drove her towards political and environmental activism, and instilled within her a desire to fight for the rights of the oppressed in her community. She is a full time college student who will soon be graduating Summa Cum Laude with an Associate's Degree in Accounting and Business Management. This will make her the second woman from her family to receive a college education. In her free time she enjoys cooking, does work as a professional organizer, and is learning a second language.