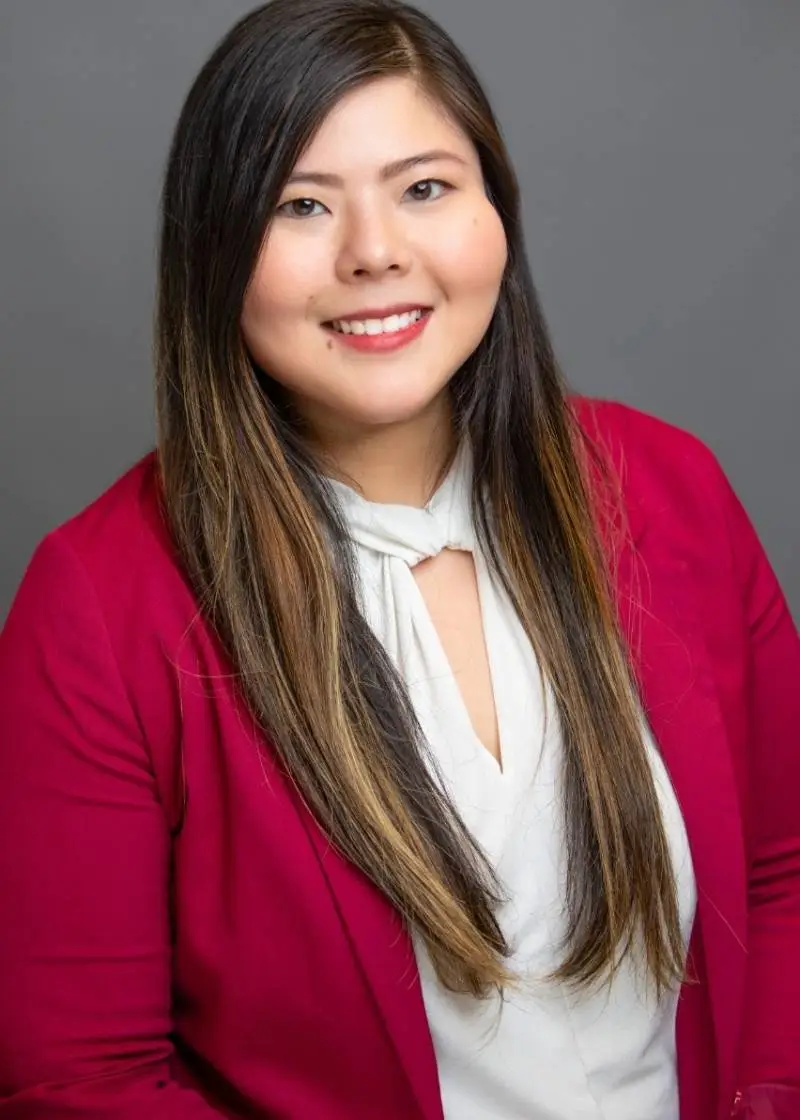 Pearl Huang, 2023 Junior Board
About Me:
Education & Training
Current Employer & Position Title: Macquarie Group, Lawyer
Years Served on Junior Board: 2022, 2023
Pearl began her career as a paralegal for an immigration firm that primarily handled asylum cases. Afterwards, she began working as a contracts assistant turned e-discovery manager at Macquarie Group, while also attending the night program at New York Law School to obtain her JD. While in school, she spent a summer studying Trade Law and Negotiations with the Washington College of Law at the World Trade Organization in Geneva. Soon after, she began her stint as a Judicial Intern for the Hon. Leo M. Gordan at the U.S. Court of International Trade.
Currently, she is an in-house lawyer for the litigation department at Macquarie handling litigation, regulatory matters, internal investigations and e-discovery issues.
She is a born and raised New Yorker and has volunteered with various organizations, since she was in high school, promoting the fight for social justice and human rights.
Pearl spends her free time either solo traveling the world or playing catch with her foster fail, Ruth Barker Ginsburg.