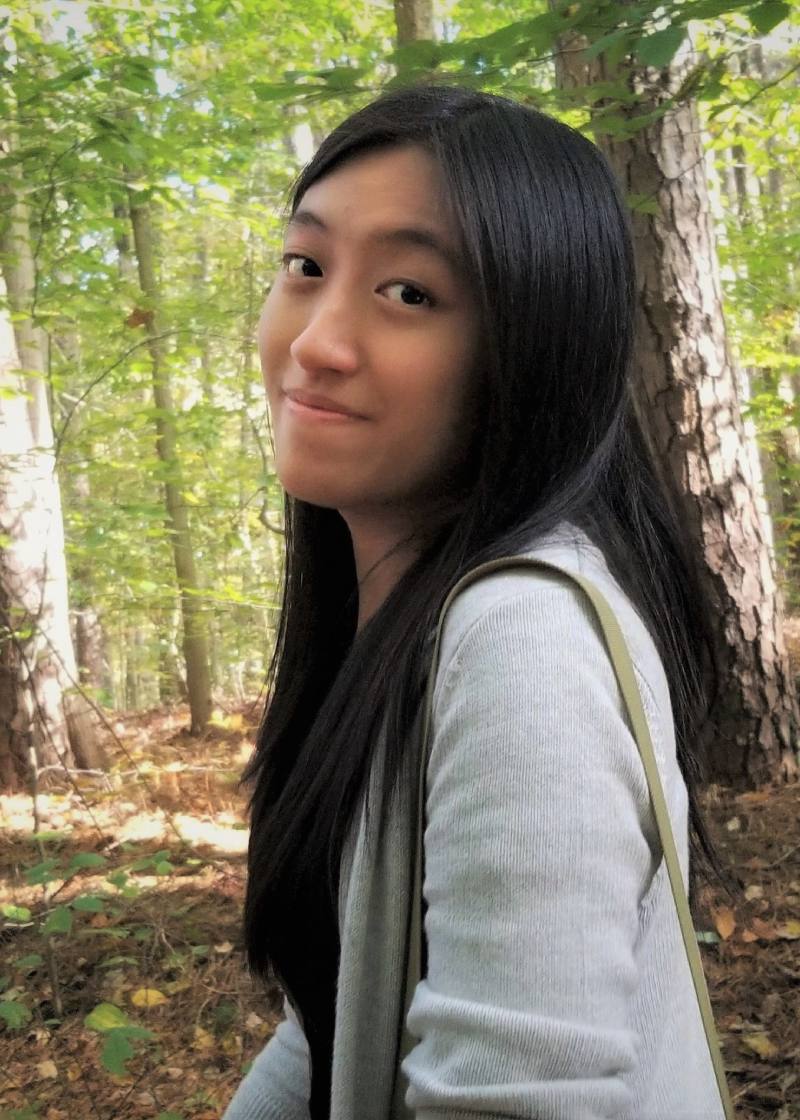 Peggy Lu, UX Design Volunteer
About Me:
Education & Training
Peggy is a user experience designer who is analytical and detail-oriented. She loves to ponder how single elements may fit into or affect the overall system, and why things are how they seem today. Having backgrounds in Library & Information Science and Human-Computer Interaction has given her an eye for how people and information interact with each other.
Before AsylumConnect, Peggy worked with different NGOs on areas such as homelessness and civic technology. For her, being able to power social good through design is more important than anything else. She believes that a designer should foremost be ethical and inclusive.
Peggy is also passionate about library, politics, and Taiwan, where she was born and raised.