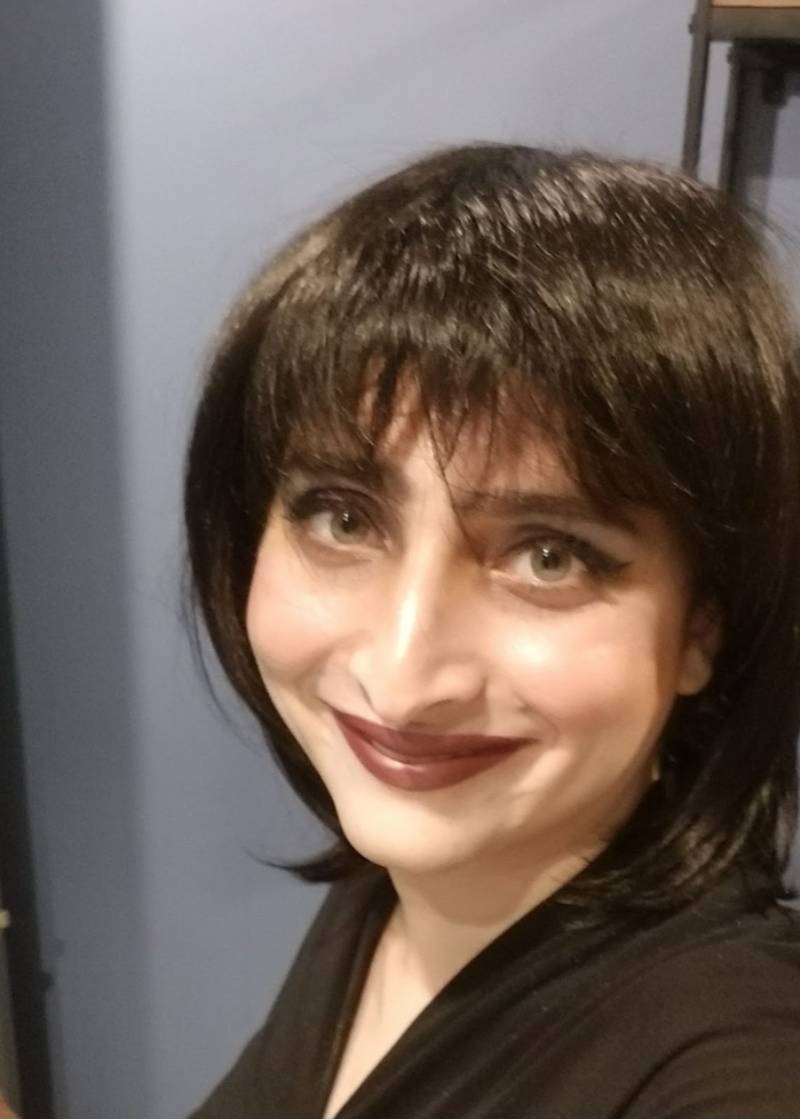 Rachel Weiss, 2022 Junior Board
About Me:
Education & Training
Current Employer & Position Title: Consilio, Contract Attorney
Years Served on Junior Board: 2022
Rachel Weiss is a graduate of the 2020 University of Miami Heckerling program on Estate Planning, and the Emory Law School class of 2019. Before Law School, she attended Rochester Institute of Technology and received a Bachelor's Degree in Computer Science. Rachel has been an active member in the LGBTQ community since college, helping the marginalized and discriminated.
In her free time, Rachel is an active unicyclist; unicycling about 3 miles a day, caring dog-mom taking care of her 6-year-old mutt Nessy, and a dedicated daughter to a wonderful family. She has been living her authentic life since coming out as transgender in 2020.