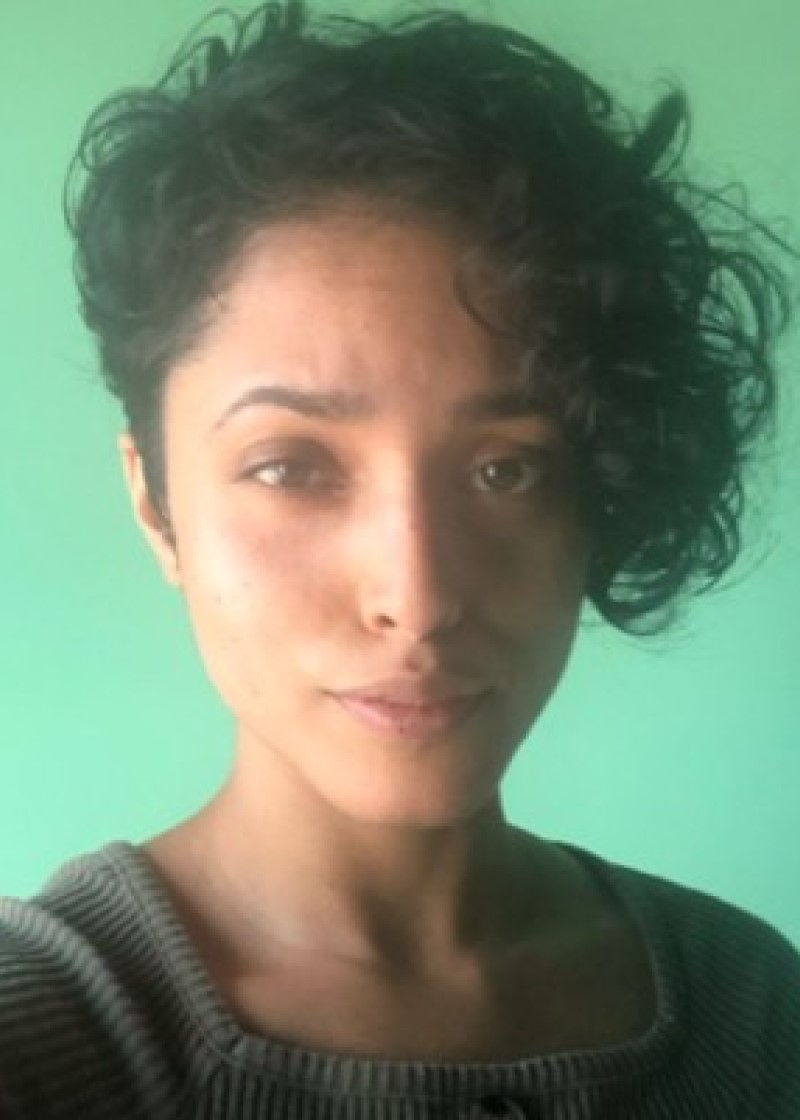 Rhea Malviya, Web Developer Volunteer
About Me:
Education & Training
Rhea is a full-stack web developer with a background in the social impact sector. She is experienced in building and deploying full-stack applications using MVC and MERN architecture and is continuing to hone her skills through opportunities such as at InReach. She's worked previously in nonprofits providing social services, conducting legal research, and doing communications work to help primarily women refugees in Baltimore, MD and in Amsterdam, The Netherlands. She graduated from the George Washington University with a B.A. in International Relations in 2019 before graduating from a web development bootcamp there 3 years later. In 2020, Rhea earned her MSc from the London School of Economics in International Social and Public Policy. A lifelong learner keen on expanding her knowledge and paying it forward in different ways, Rhea strives to combine her international, non-profit exposure and insight into human rights and policy issues with her technical skillset to give back to marginalized communities, including those which she is a part of.