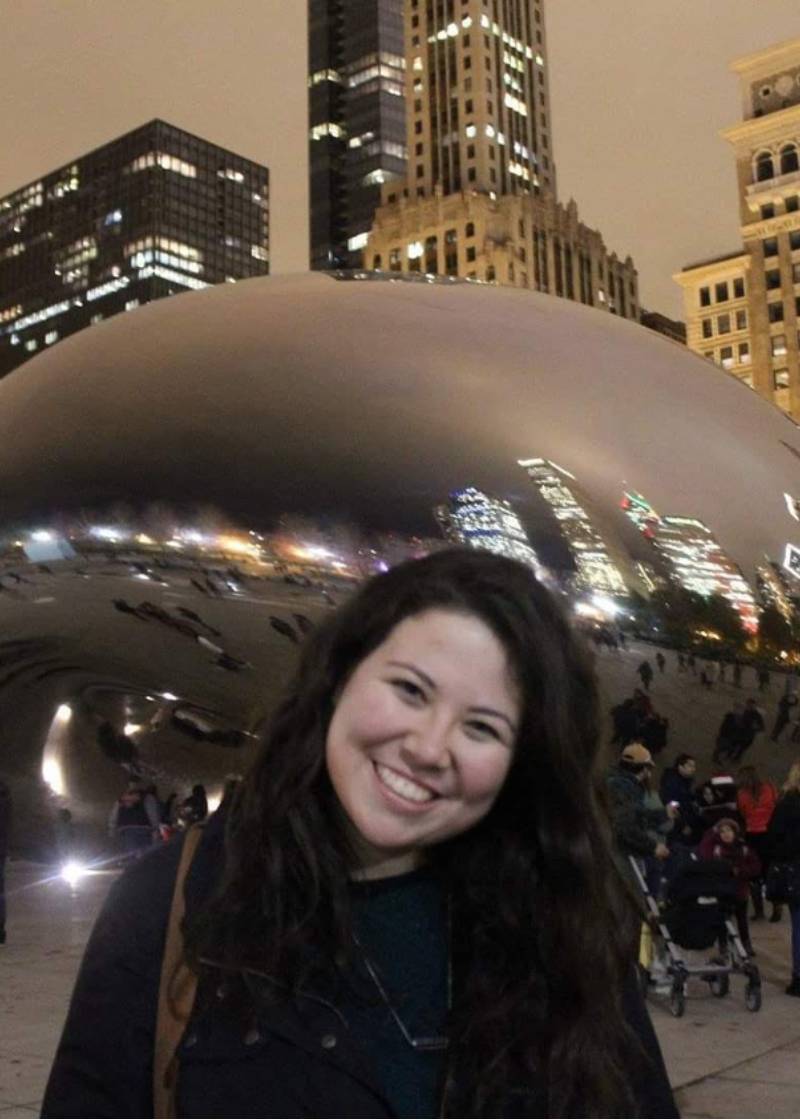 Seraphina Meacham, 2023 Junior Board
About Me:
Education & Training
Current Employer & Position Title: PricewaterhouseCoopers (PwC), Tax Associate
Years Served on Junior Board: 2022, 2023
Seraphina was born in Portland, Oregon and now lives and works in Seattle, WA in Financial Services tax at PricewaterhouseCoopers. She graduated from Loyola University Chicago with a degree in accounting and was involved in mental health advocacy and social justice research on campus. Seraphina is passionate about empowering and advocating for communities and is excited to contribute to the important mission of AsylumConnect.