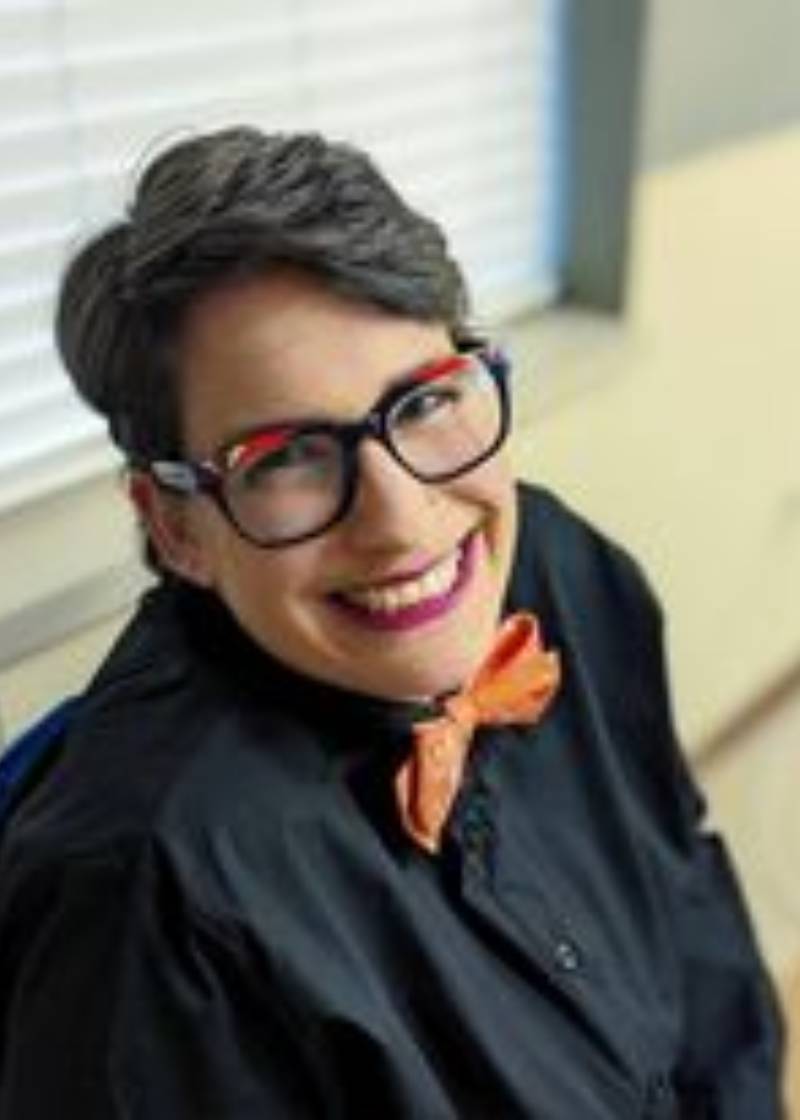 Shannon Baker (They/Them), Programs Director
About Me:
Education & Training
Shannon Baker is the InReach Programs Director. They come to InReach with over a decade of National Service, Nonprofit Management, and Executive Mentorship/Development. 
Shannon grew up in a rural community blighted by generational poverty and abusive religious doctrine. Shannon fled their biological family as a teenager in response to conversion therapy. At sixteen years old, Shannon was unhoused, unable to attend high school, and like many unhoused LGBTQIA+ youth, faced assault and trauma.
After chosen family empowered them to finish school and pursue higher education, Shannon earned a BS in Sustainable Agriculture specializing in Food Justice. They used service as an AmeriCorps VISTA to break the hold poverty had over their lives. 
Throughout their time in the nonprofit sector, they have worked for organizations that mirrored their passions for social justice and mental health. They are passionate about sharing their skills with emerging community organizers and leaders. 
Their lived experience is an asset to InReach and they are proud to be a part of a resource that could have made a difference for their younger self.
When not advocating, educating and supporting others, they enjoy digital and tactile arts as well as writing autobiographical fiction for young adult audiences.