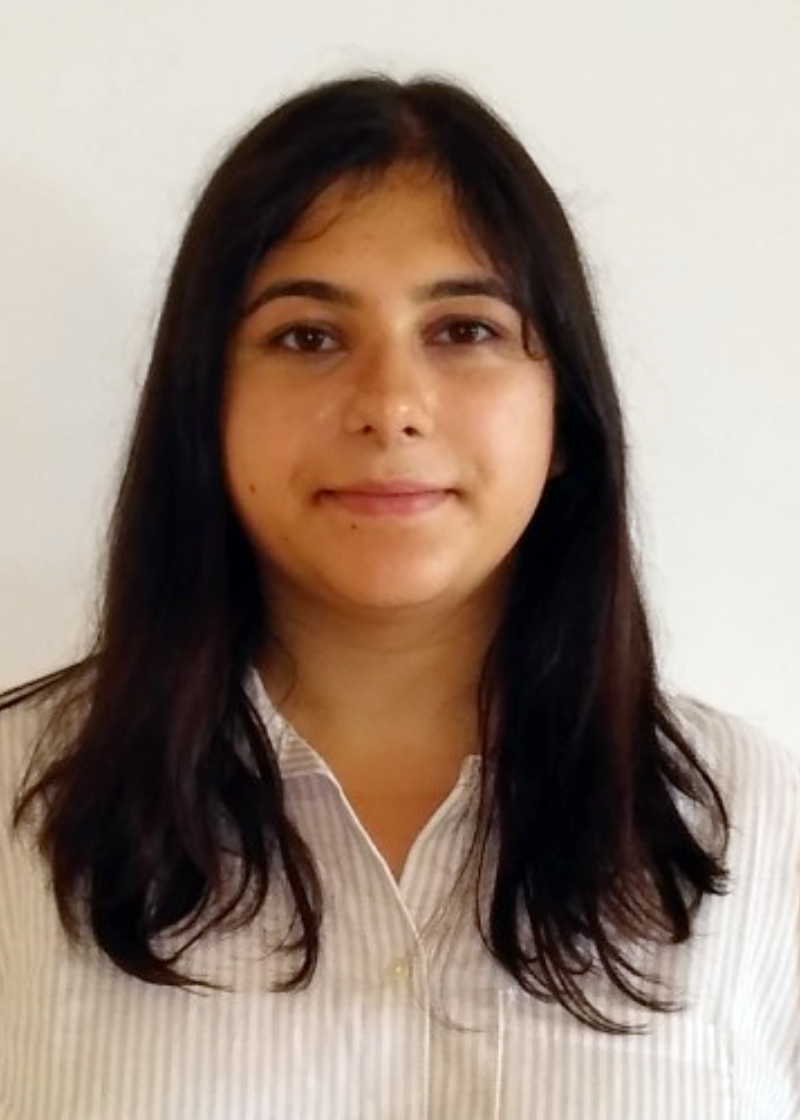 Shivani Goel (She/her/hers), Junior Board
About Me:
Education & Training
Current Employer & Position Title: TikTok – Marketing Science Insights Partner
Junior Board Chapter: Tri-State Regional Chapter
Years Served on Junior Board: 2023
Shivani attended Carnegie Mellon University in Pittsburgh, where she graduated from in 2019 with a B.S. in Decision Science & Statistics with honors. She then moved to New York, working first at Merkle before moving to TikTok. At TikTok, she works to provide tech & entertainment clients with research & data backed proof points to fuel their advertising efforts. At TikTok she has pushed for unconscious bias trainings, advocated for resources for women in analytics, and is engaged with both the LGBTQ and Asian employee resource groups.