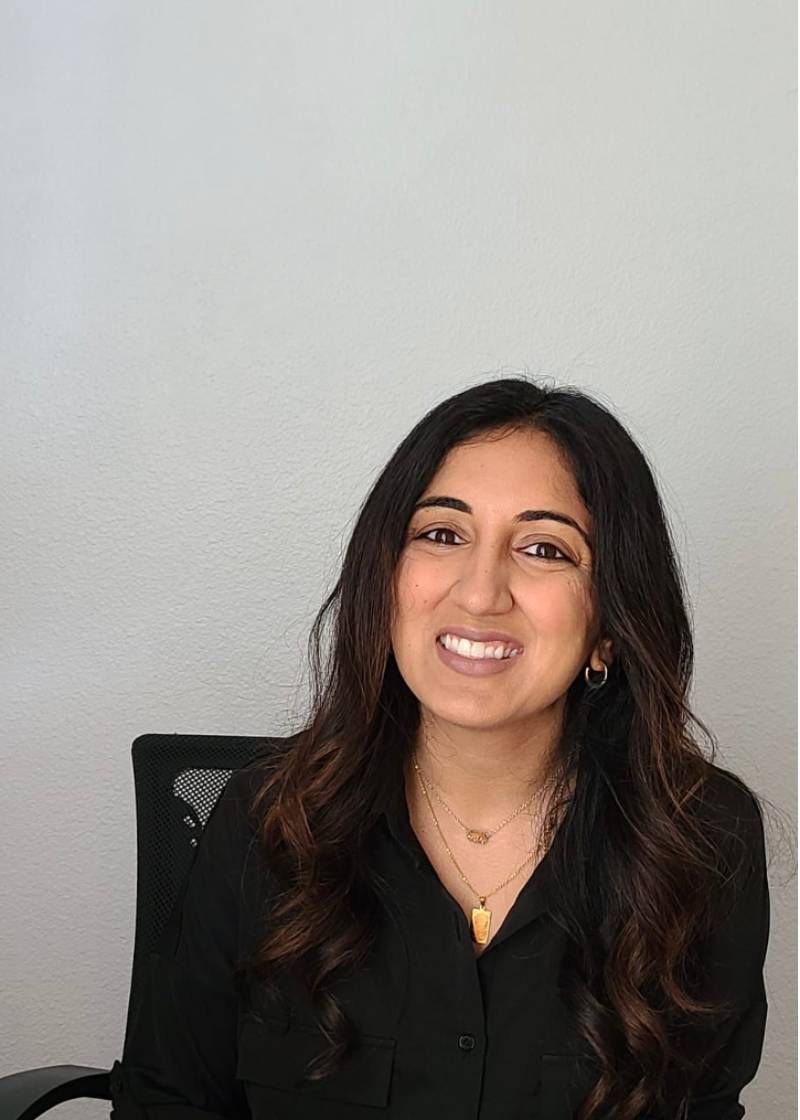 Simmi Mulchandani, 2022 Junior Board
About Me:
Education & Training
Current Employer & Position Title: PricewaterhouseCoopers (PwC), Digital Operations Manager
Years Served on Junior Board: 2022
Simmi was born & raised in Shreveport, Louisiana and eventually moved to Houston, Texas with her family. She graduated from the University of Houston with a BS in Psychology and a MBA. Before joining PwC, Simmi spent her years at a few different companies focused on Project Management.  In her freetime, she enjoys traveling to new cities, watching football, painting and spending time with her dog. 
She has spent many years volunteering as a mentor for girls who code and volunteering for local animal rescue organizations. She is highly interested in finding innovative ways to leverage technology for social progress. Simmi is excited to help LGBTQ+ immigrants navigate the asylum process and advance AsylumConnect's mission.