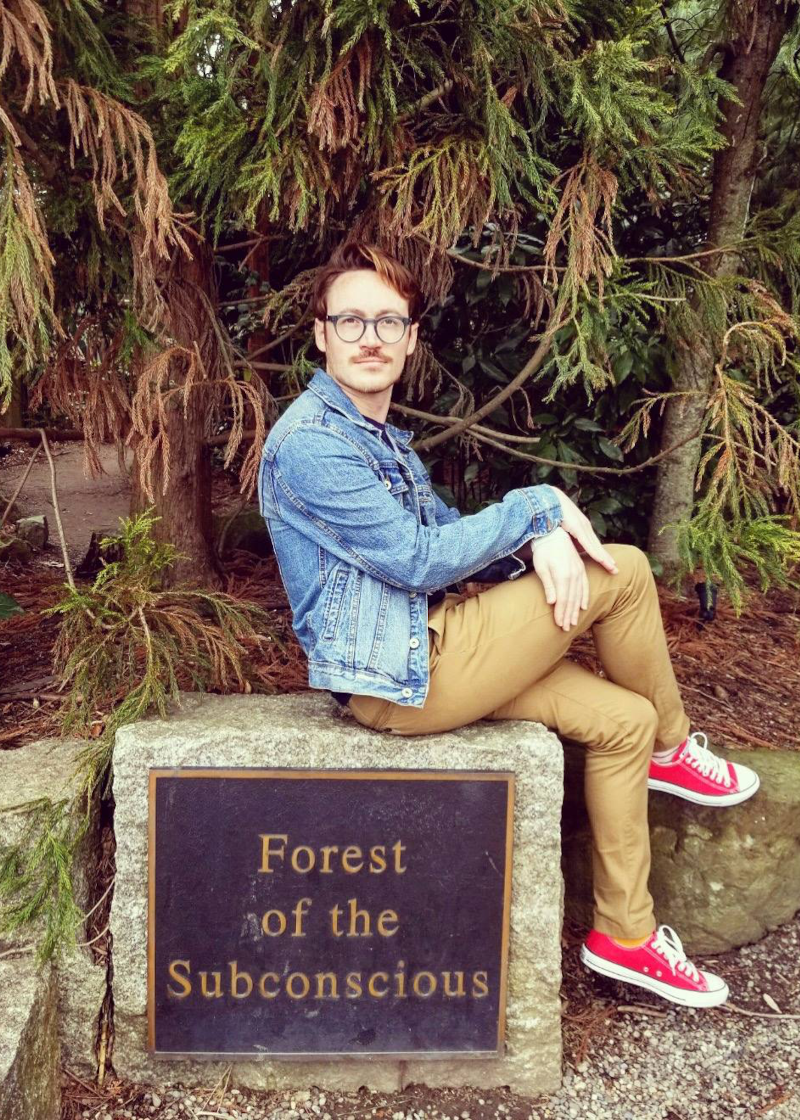 Stephen Brown (He/him/his), Junior Board
About Me:
Education & Training
Current Employer & Position Title: Rosemont College, Graduate Assistant
Junior Board Chapter: Virtual Chapter
Years Served on Junior Board: 2023
Stephen Brown is a Philadelphia-based writer, editor, and activist with a BA in English Literature and LGBT+ Studies from Temple University. He's a Graduate Assistant and Writing Tutor at Rosemont College, where he currently studies Children's and YA Literature. Stephen contributes his spare time to two literary magazines, both as a Book Reviewer with Philadelphia Stories and as a member of Rathalla Review's fiction team. His work has appeared in the Women's, Queer, Trans, and Enby Anthology from Querencia Press, Wicked Gay Ways arts journal, and others.
While Stephen's graduate research interests center on the intersection of child protectionist activism and the banning of LGBT+ literary content in the US, he's also passionate about community building and development work. He recently experienced multiple successes as a Grant Writer during his practicum in LGBT+ Studies with the Development Team at Bradbury-Sullivan LGBT Center, and he's eager to flex that muscle more!