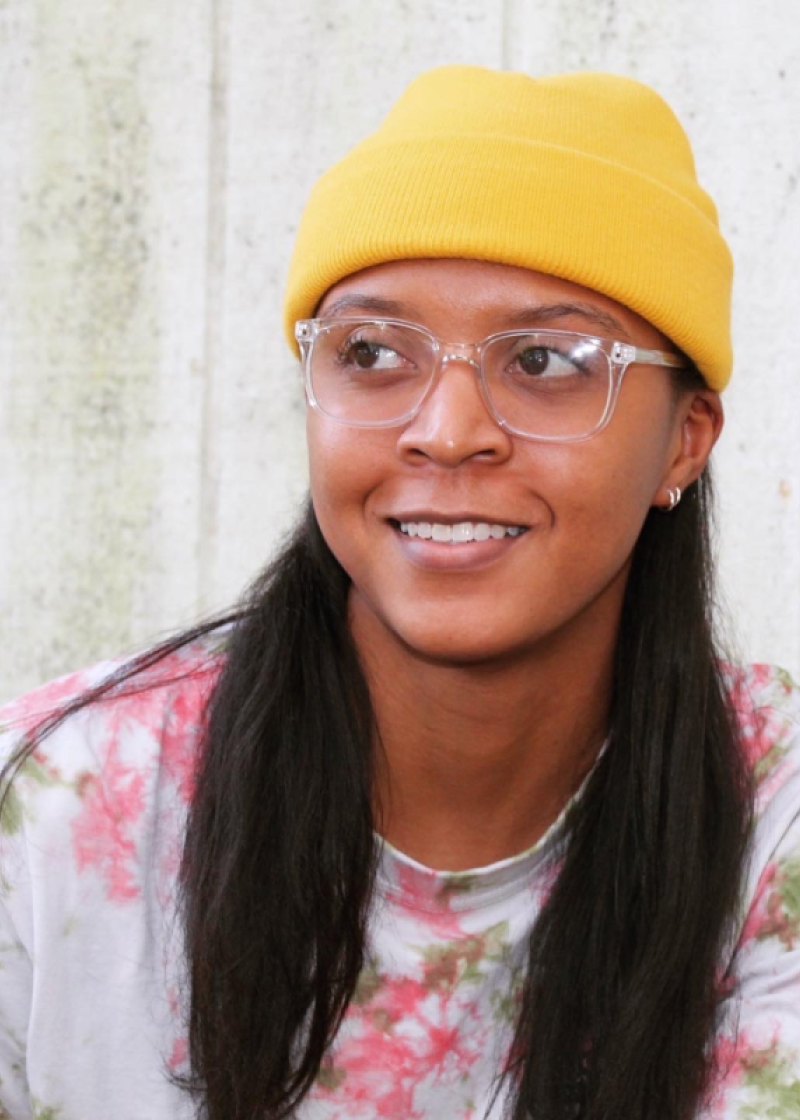 Talah (Tay) Hughes, 2023 Junior Board
About Me:
Education & Training
Current Employer & Position Title: Grants Manager, The Trevor Project
Years Served on Junior Board: 2023
Born and raised in Beacon, New York, Tay has always considered herself a public servant. Having professional experience with roots in community organization and service, Tay uses her expertise in grant writing to bring resources that help her community. Her professional experience includes working with one of the fastest-growing community health networks in the Hudson Valley (NY), the nation's largest non-profit entity (United Way), and most recently, with the first community-grown charter high school in the Bronx. Currently, Tay is Grants Manager at The Trevor Project. Tay received both a BA in Sociology and an MPA from Saint Peter's University. While studying, Tay was a four-year player on the University's NCAA Division I women's basketball team. Her name also lives in the Eric Romanino Hall of Fame at her alma mater, Beacon High School. Tay enjoys amateur photography, reading historical non-fiction, listening to lo-fi tunes, and spending quality time with friends and family. She lives in Jersey City, NJ.