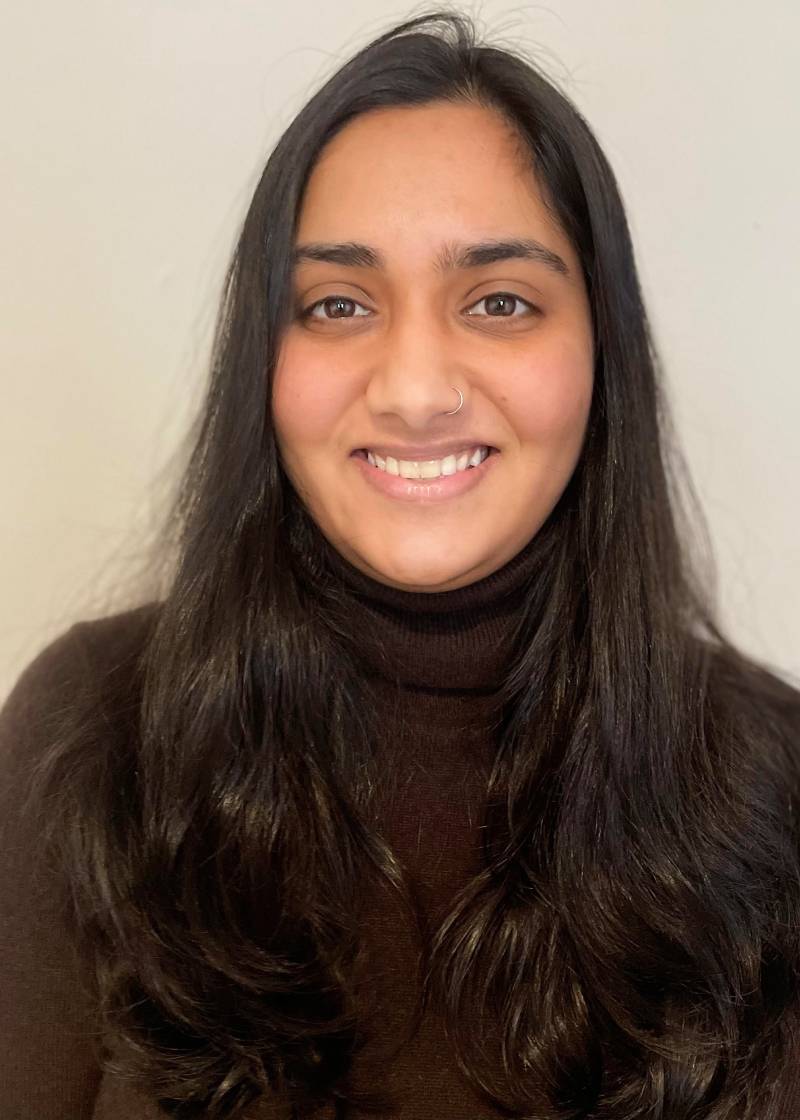 Tanushree Khanna, 2022 Junior Board
About Me:
Education & Training
Current Employer & Position Title: PwC, Assurance Senior Associate 
Years Served on Junior Board: 2022 (Co-Chair), 2021
Tanushree is an Assurance (Audit) Associate at PwC, based in the Atlanta, GA office. Prior to joining PwC's Assurance practice, Tanushree grew up in Amritsar (a small town in North India) and came to the US to attend Emory University. Outside work, she is a Visual Artist and enjoys a variety of things, including watercolors, reading, listening to music (concerts in a different time) and spending time with friends and family. Within PwC's Assurance practice, Tanushree is aligned to Technology Product Services with a focus on Industrial Products clients. In addition to working on clients, Tanushree is heavily  involved in the Community Service Committee, the Atlanta Purpose & Inclusion council, Shine Network (PwC's LGBTQIA+ network) and the Southeast Pan Asian community. She loves to inspire, coach people and learn through their individual experiences. Since high-school, Tanushree has provided mentoring to individuals in a variety of forms (tutoring, coaching, as a Resident Advisor throughout college, friendship).