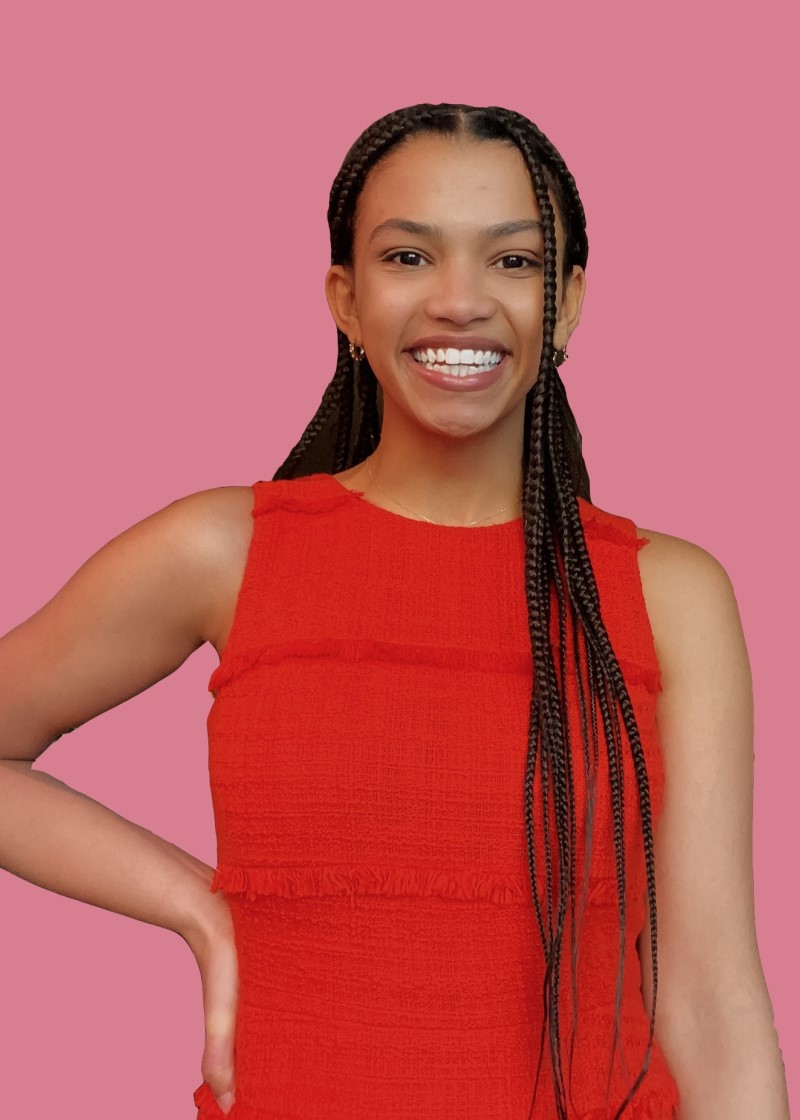 Taylor Phillips, 2023 Junior Board
About Me:
Education & Training
Current Employer & Position Title: Placemakr, Area Manager – Pop Up Hotels
Years Served on Junior Board: 2023
Taylor is a regional manager for a real estate start-up called Placemakr. In her role, she manages a portfolio of 4 pop-up hotels focusing on hiring, operational efficiencies, and perfecting the pop-up hotel model. In her spare time, she was a founding member of the Anacortes Alumni for Educational Equity, a group of Alumni of the Anacortes Washington school district. They wanted to create a school environment that more closely represented the world outside of their small town. She is excited to be a part of the InReach team and continue to support the mission to create a world where everyone can find a place they belong.